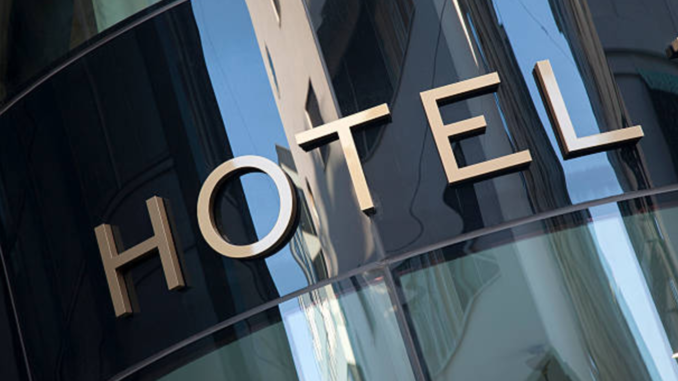 By Jeff Zabin, Managing Editor
Customer Experience Management (CEM) has become the focal point of practically every customer-facing business today. Top-performing companies view CEM as a key point of competitive differentiation.
These companies work tirelessly to identify opportunities for improvement in customer satisfaction and loyalty. They invest heavily in initiatives that have the goal of enhancing the quality of the customer experience.
The unwavering focus on customer experience is especially intense in the world of hospitality, where, after all, "the experience" is the very essence of the offering. With hotels and resorts, improving the guest experience has generally meant offering better guest rooms, facilities and resources and also providing better, friendlier and more personalized service.
Guest Experience Management (GEM), as it is commonly known in the context of hospitality, is hardly a new concept. Beyond keeping pace with the latest value-add services and modern amenities, hoteliers have long understood the importance of interacting with guests in relevant and personalized ways in their continual quest to improve satisfaction and engender loyalty.
They have sought to meet or exceed guest expectations by becoming increasingly guest-centric. This means putting the wants and needs of guests at the center of every decision. With recent advances in technology, GEM has reached new levels of efficiency and effectiveness.
GEM is as much a set of guiding principles as it is a set of technology solutions. Ideally, GEM will transform the culture of a hotel toward a common goal: to treat each guest in a way that optimizes their end-to-end experience across all parts of the property.
The guest experience is the sum total and cumulative result of all of the interactions and communications that take place at different times and at different locations.
Importantly, it may also include interactions that take place outside the property — and beyond the organization's control, such as online travel agencies and third-party contractors.
Regardless of the size and category of their property, whether an  independent hotel or part of an international chain, or whether a budget operation or 5 star luxury resort, by now virtually all decision makers in the hospitality industry have come to view their GEM capabilities and performance as a strategic imperative. GEM has become an essential guidepost for competing in today's hypercompetitive market environment.