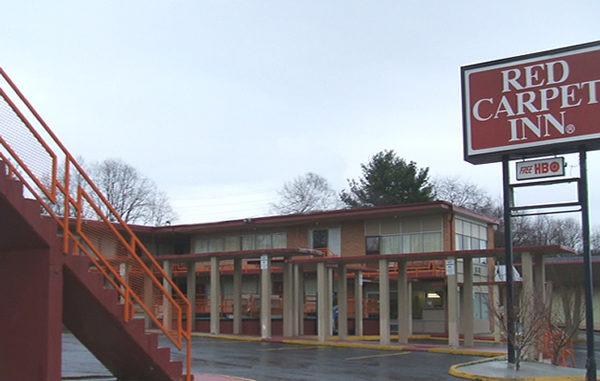 Hospitality International has selected Sabre Hospitality Solutions as a preferred technology provider for its more than 280 hotels. Hospitality International is full-service online hotel franchisee company. It has five distinct brands, Red Carpet Inn, Scottish Inns, Master Hosts Inns, Downtowner Inns and Passport Inn.
Now Hospitality International hotel owners will have access to Sabre's central reservation system (CRS), booking engine and call center services. Sabre's CRS is powered by the SynXis Enterprise Platform and provides distribution of rates and inventory through all online and offline distribution channels; connectivity to global distribution systems, online travel agents, website and mobile booking engines; and seamless integration of critical property, revenue management, loyalty and content systems, providing holistic views of hotel guests and revenue.
Hospitality International offers a wide range of support services for its five brands, including, revenue and yield management and enhancement through internet positioning, rate comparisons, packaging and rate indexing, social media marketing, e-mail marketing and reputation management.
Click here to read more.