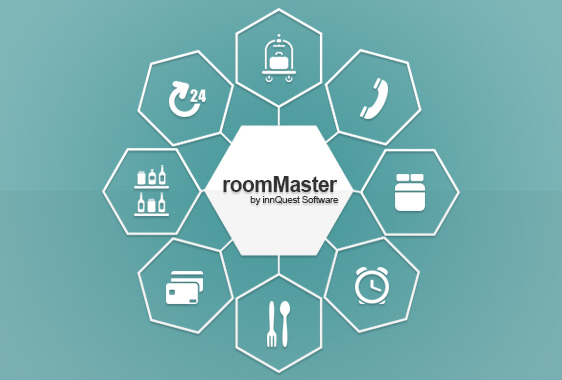 InnQuest Software, the developers of roomMaster, a hotel property management system with product features that include an online booking engine, channel management and revenue optimization features, today announced the release of its first SaaS solution, dubbed the PMS roomMaster Cloud.
InnQuest reports that it has completed successful onsite testing with its hotel customers over the past year and is now ready for prime time. The next-generation solution is designed to allow hoteliers to work more efficiently, from any location, improve the guest experience, and reduce operating costs. The PMS provides a lower cost-of-entry than on-premise solutions.  Key selling points include more accurate planning of operating expenses, integration and scalability, and security and back up.
The launch of roomMaster Cloud marks a significant technological milestone for InnQuest. The solution provider, which was established in 1994 and is based in Tampa, Florida, now claims to have 5,500-plus customers across 100 countries.