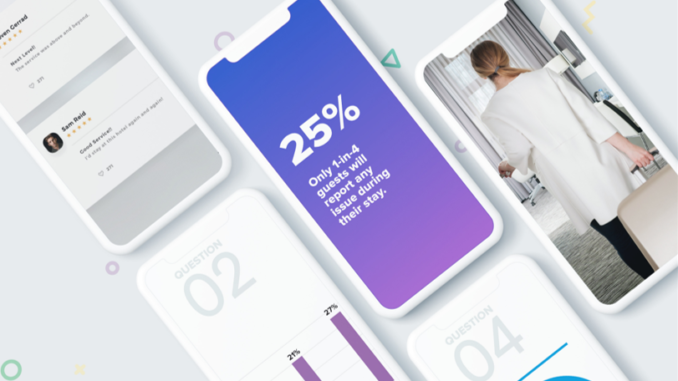 With entire guest experiences being defined in micro-moments, the need to understand guests' views and expectations on the elements that underpin the guest experience, as well as how their decisions are shaped by the experiences of others, is more crucial than ever.
To help hoteliers better understand guest expectations and behaviors, Zingle commissioned a research study on Guest Service Management involving more than 1,100 respondents. Many of the findings were technology-related. For example:
Among the other highlights from the report:
Only 25% of guests report any issue that impacts their guest experience
Nearly 50% of guests don't report problems because there's no easy way or they don't like confrontation
More than 86% of travelers are willing to pay more for better service
More than 50% of consumers say online reviews "greatly" impact purchase decisions
42% of our respondents would return to a hotel if they were able to turn a poor experience into a positive one by solving the problem immediately
To download the full report and findings, click here (registration required).