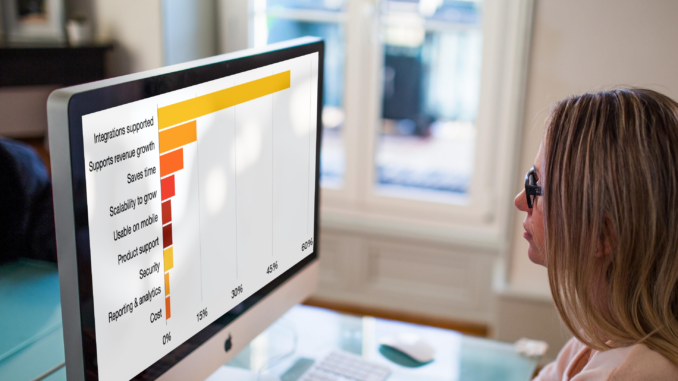 The results of the new 2021 Property Management System Survey of Hotel Executives study, conducted by the Hotel Operations research team through phone and web survey during Q2 2021, shows that the property management system (PMS) remains the most important piece of hotel technology today. 
The study gathered sentiment from more than 50 COOs, CTOs, CIOs, and other senior operations and technology leaders in North America, Europe, and Asia at hotel brands with between 10-500 properties.
Because of the central role the PMS plays in hotel operations and within the hotel technology ecosystem, the research authors wanted to learn more about how hoteliers viewed this piece of technology as the industry begins recovery from the pandemic. 
Interestingly, most of the respondents expect the PMS to retain or increase importance moving forward.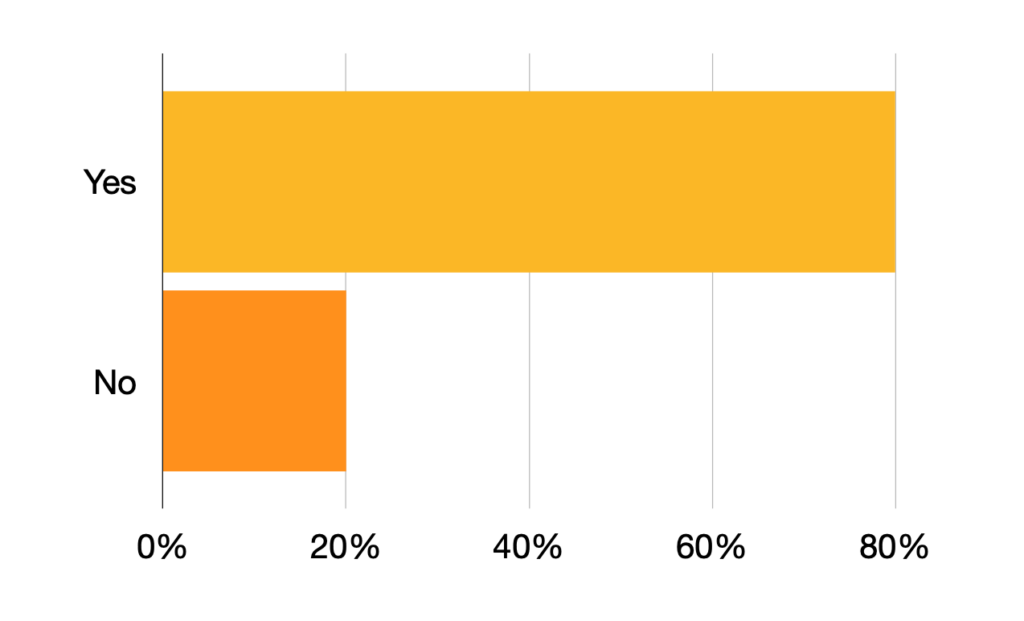 Other key research findings:
Question: How do you consider the importance of the PMS to change relative to other technologies in the hotel tech stack (CRM, RMS, etc) over the next 5 years?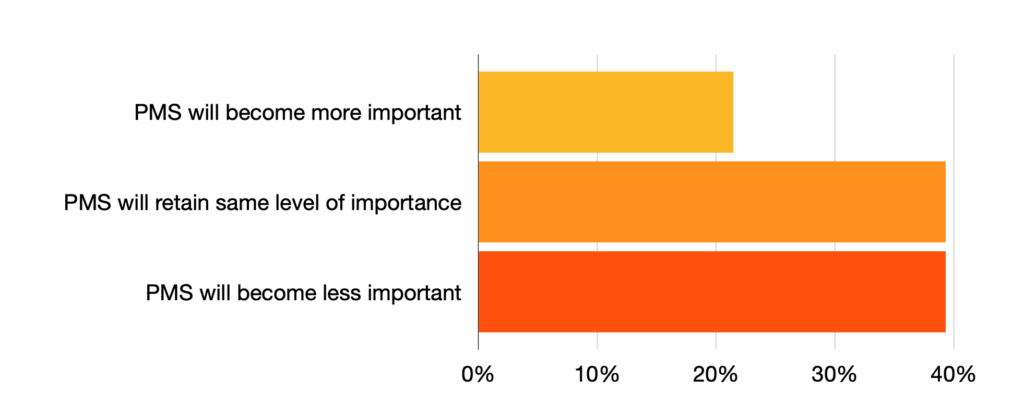 If the importance of this technology is increasing, what do hoteliers want it to provide? According to the study, it's integrations:
Question: What is most important to you from a PMS?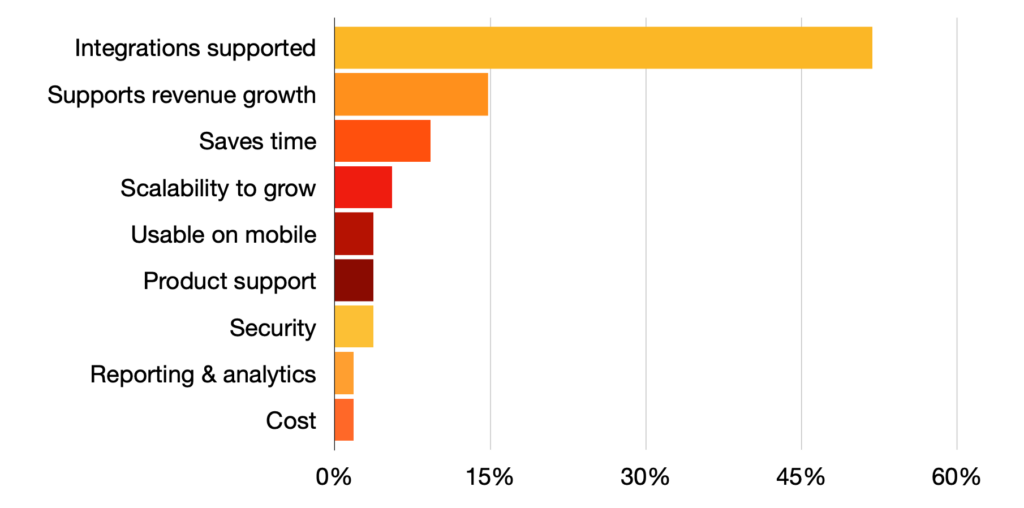 Another interesting takeaway from this data is the number of hoteliers looking to change their property management system in the next year. 
Question: How likely are you to change your PMS in the next year?
One in five said they are planning to change providers, a surprisingly high number given the importance of this technology and how integrated it typically is with other systems.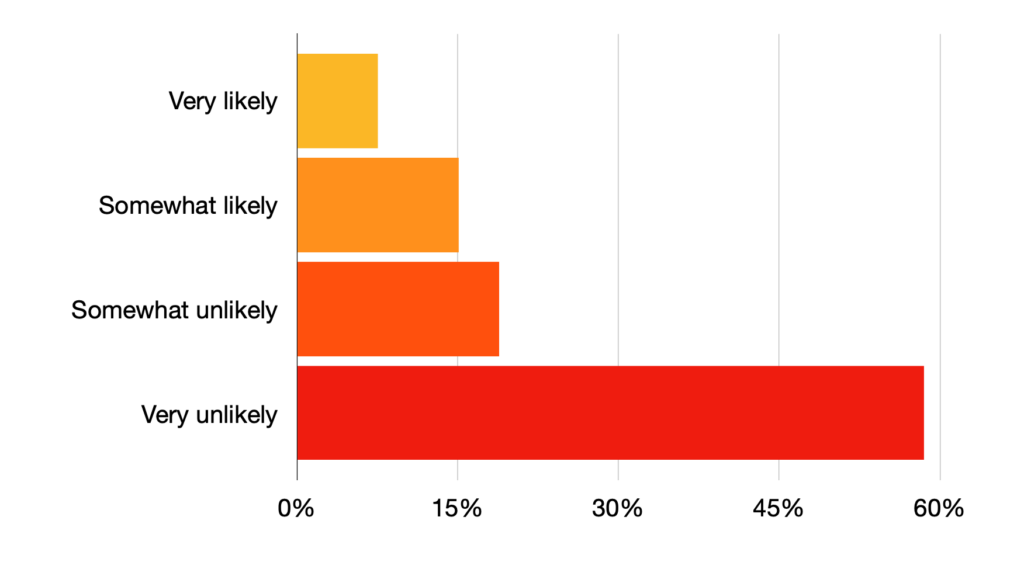 To learn more, visit Hotel Operations.