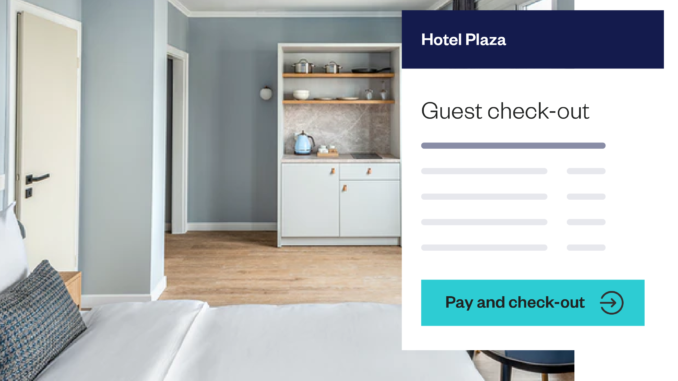 The Germany-based digital hotel operator and technology developer NUMA Group, previously known as COSI Group, has raised $45 million growth capital in a new funding round to further expand its business. The company provides disruptive design hotels for modern travelers. The funding round comes two months after another vertically-integrated hotel brand, management and software platform provider, New York-based Life House, raised $60 million in Series C financing to continue building its own cloud-based hotel management platform.
Founded only 3 years go, NUMA Group bills itself as Germany's leading technology provider in the short term rental sector. And indeed, the company appears to be highly successful, reportedly operating more than 2,500 units to date in major European cities, including Berlin, Munich, Rome, Milan, Madrid, Barcelona, and Vienna.
NUMA partners with investors, property owners, developers, and hotel operators to create innovative technology-based operator solutions. NUMA's proprietary technology stack reportedly increases profits by up to 40% for hotel operators through automated business processes, intelligent pricing, and higher occupancy rates.
NUMA Group successfully expanded into Spain, Italy, Austria, and the Czech Republic in 2021. According to the company, NUMA achieved 85% booking occupancy of its 2,500 units in Europe, a stark contrast to the industry-wide decline caused by the pandemic.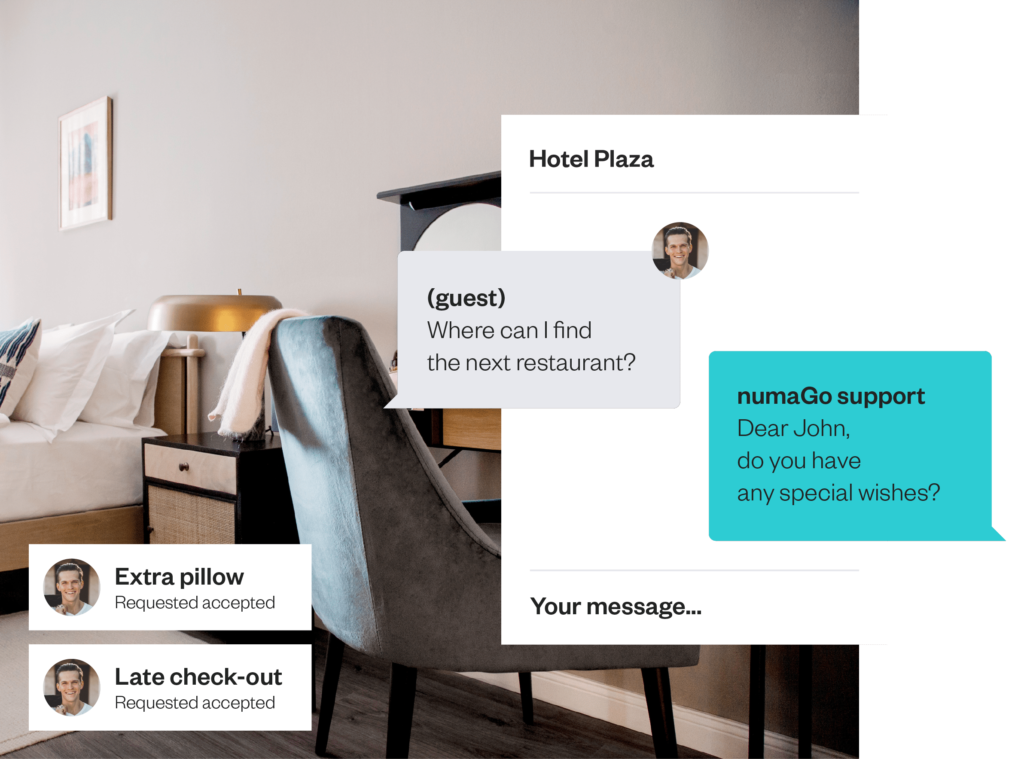 NUMA outperformed the market average for traditional hotels by 230% of booking occupancy during the pandemic, according to benchmarking solution Fairmas. The new strategic business unit NUMA Go, a technology franchise solution for hotels, is also now working with a large number of hotel operators. NUMA Go is an all-in-one technology solution designed to significantly reduce costs and enable hotel operators to improve flexibly in the face of new market conditions.
The new lead investor of NUMA Group is DN Capital Group, a global technology investors that previously backed Auto1, HomeToGo, and Shazam. The co-lead investor is Headline. Existing investors Cherry Ventures, Soravia, Kreos Capital, TruVenturo, and Scope Hanson are also participating in the new and oversubscribed $45 million financing round.
"Our clear goal is to establish NUMA as the dominant technology and creative solution provider for a completely new generation of hotels in Europe," said Christian Gaiser, CEO, and co-founder of NUMA Group explains. "NUMA used the pandemic to prove the resilience of its business model. We achieved 500% revenue growth and 85% booking occupancy despite Corona using our NUMA concept and proprietary technology."
"We will use the fresh capital to offer even more NUMA hotel rooms and expand our technological lead across Europe rapidly – we will also expand the NUMA Go business unit," he said.
Numa shares similarities with a number of other startups that have positioned themselves in the marketplace as both hotel management and software developer companies, focused on streamlining and automating boutique hotel and rental properties owned by investors, developers and hotel operators. These companies include U.S.-based Sonder, which, like NUMA, bills itself as a leading next-generation hospitality company that is redefining the guest experience through technology and design, last month completed a previously announced business combination with Gores Metropoulos II, Inc., a special purpose acquisition company, and Life House.
For its part, Life House in December raised $60 million in Series C financing to continue building its own cloud-based hotel management platform that empowers independent hotels of all sizes with operational autonomy and optimized financial performance. According to reports, the company will also continue to invest in improving and growing its white-label management platform, which organically benefits from innovations in its software.
Founded in 2017, Life House began as a hotel brand and operator for independent hotels, using its own hotel management software. After significant investment from prior rounds, that software became mature enough to sell directly to hoteliers and operators that want to own the on-site management of the hotels.
Life House currently manages the operations of more than 50 hotels in North America powered by its software platform that, according to the company, has consistently increased its hotels profitability by nearly 200% and net revenues by over 45%.
"We've always been on the mission to build operationally autonomous hotels by developing software that makes hotels maximally profitable and easy to operate," said Founder & CEO, Rami Zeidan, who had seen the problem firsthand after a decade at some of the industry's top hotel operating and investment firms. "After seeing the results of our powerful software on our managed hotels, we're excited to increase our impact by sharing it more broadly to other independent hotel owners who are underserved by the solutions that exist today."
Life House's all-in-one platform is designed to be a one-stop-shop for any independent hotel owner with any size hotel or level of expertise – from revenue management and dynamic pricing, to financial reporting and accounting, to full-on management, branding and design. The company's software platform leverages API-first products in the market in the creation of a comprehensive platform for core business functions. Today the company's three core systems power 1) revenue management, 2) financial operations, and 3) property operations.
"The Company is initially focused on small and medium sized hotels where owners are particularly underserved, and which represents nearly half of the entire market, but has plans to grow out of that in good time. "We see a world where we ship iPads to hotels for staff to easily learn and operate autonomously in a matter of hours – and we're not far from that," said Zeidan.