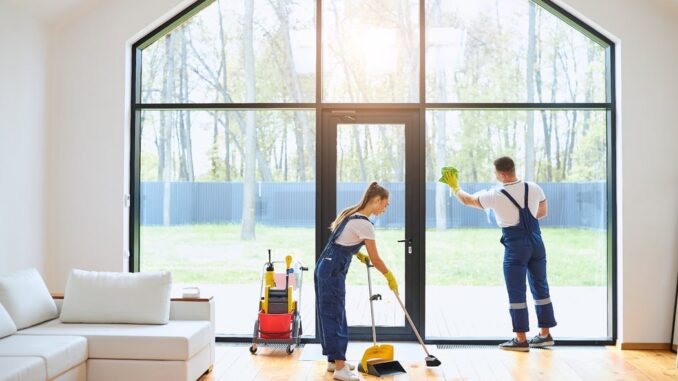 Hospitality technology company Breezeway has reportedly secured a $15 million funding round to further develop its property care and operations platform and guest experience platform for the short-term vacation rental market. The latest funding round brings Breezeway's total investment amount to date to $30 million across six funding rounds.
Founded in 2017, and based in Boston, Massachusetts, Breezeway's platform is designed to manage the comprehensive cleaning, preparation, care, and service of a vacation property. Following its Series A funding round in August 2020 in which the company raised a total of $8 million led by Schooner Capital, Breezeway has focused on developing its intelligent operations software, building out its marketplace of services, and making it easy for property managers and owners to deliver hospitality-level operations.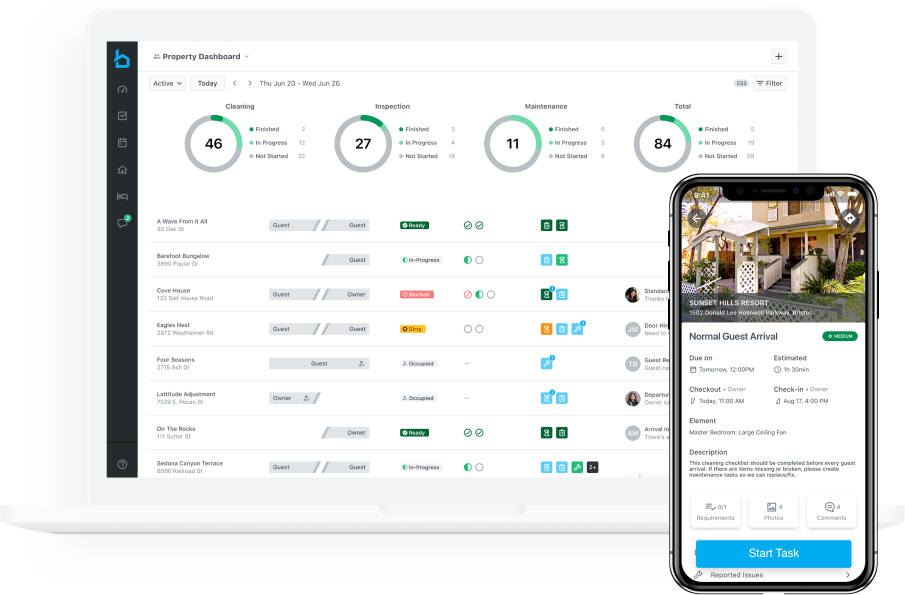 While property management software has typically focused on rental transactions and accounting processes, guests, tenants and consumers are expecting a higher standard of service while interacting with property. This is pushing professionals to rethink the property experience and requires service optimization software that aligns more with hospitality solutions.
Breezeway's tools are designed specifically to transform property managers and service providers into hospitality professionals and facilitate detailed property care to elevate the rental experience.
According to the company, Breezeway's property care and operations platform help professionals coordinate, communicate, and verify detailed work, and deliver the best service experience to clients. "Our software and mobile apps have facilitated over 9 million property tasks and 4 million guest messages across 100-plus million square feet, and help thousands of rental and hospitality operators service property to the exacting, elevated standards that customers demand," the company boasts on its website.
The pandemic has underscored the need for highly detailed, quality-assured and controlled property operations that can be validated and shared with clients. Vacation rentals sit at the intersection of hospitality and property management (high-touch property turnover, rigorous cleaning compliance, and personalized guest service at unique space), and are representative of how space is managed across all property verticals.
This latest round of funding was led by Catalyst Investors, with participation from existing investor Schooner Capital.