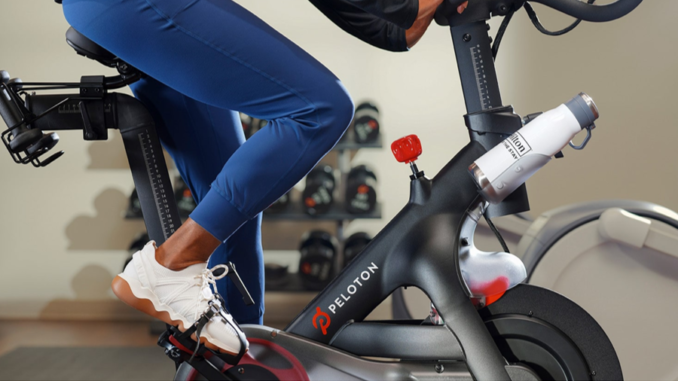 According to the CDC, only about one in three adults get the recommended amount of activity each week. From fitness trackers to in-room air quality monitors, there are a variety of ways that hotels are using technology to improve guest health. For example, some hotels are now offering fitness trackers to guests so they can stay on top of their fitness goals while on vacation. Others are using in-room air quality monitors to ensure that guests are breathing clean air.
A good example of how hotels are using technology to help guests stay fit is Hilton Worldwide's Five Feet to Fitness program. The simple concept — just walk around your hotel room for five minutes a day — resonates with busy travelers who may not have time for a formal workout. And best of all, it doesn't cost anything to participate. Guests can use the digital app to track their progress and earn rewards like free nights and upgrades. With interest in the program higher than ever, it's clear that Americans are ready to get moving.
Now, Peloton Interactive Inc., the maker of popular at-home exercise equipment, is partnering with Hilton to feature its bikes across the hotel operator's U.S. portfolio. The agreement will see Peloton's bikes and treadmills placed in all Hilton properties, making it easier for guests to stay fit while on the road. The move is a major coup for Peloton, which has been working to expand its reach beyond its core base of at-home users.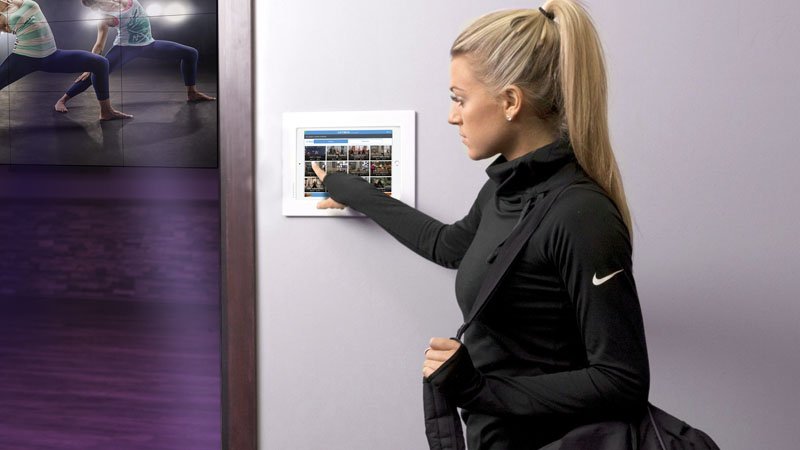 The partnership with Hilton will give Peloton a significant presence in the hospitality market, and could potentially lead to similar agreements with other hotel chains (in fact, Westin Hotels & Resorts, part of Marriott International, began offering Peloton bike-equipped guest rooms almost five years ago). For Hilton, the partnership is another way to differentiate its properties and offer guests an enhanced experience. fitness center. The agreement between Peloton and Hilton reflects the growing trend of hotel operators partnering with fitness companies to offer guests more options for staying active while traveling.
Some hotels are now offering virtual experiences that can help guests stay healthy while still enjoying the amenities of a luxury property. From on-demand fitness classes to 360-degree tours of exotic locations, these experiences can provide a much-needed break from the everyday grind. And for those who are looking to reconnect with nature, some hotels are even offering virtual reality experiences that simulate hiking or fishing in scenic locations.
FitnessOnDemand, a global leader in the collection, curation and provision of high-quality, premium digital fitness content from some of the world's leading names and experts in personalized fitness, is a particularly compelling option of technology-enabled exercise that more hotels are deploying. Their on-site kiosks offer hotel guests access to hundreds of on-demand fitness classes, so guests can work out even when the studio is closed. And because the classes are self-service, guests don't have to worry about scheduling conflicts or cancellations.
As more travelers seek ways to stay healthy and fit while on the road, we can expect to see more hotels teaming up with fitness brands like Peloton and FitnessOnDemand. Thanks to these types of partnerships, hotel guests can now enjoy access to world-class workouts without ever having to leave their rooms. And with more and more travelers seeking out health-conscious options, it's likely that we'll see even more hotel-fitness collaborations in the future.