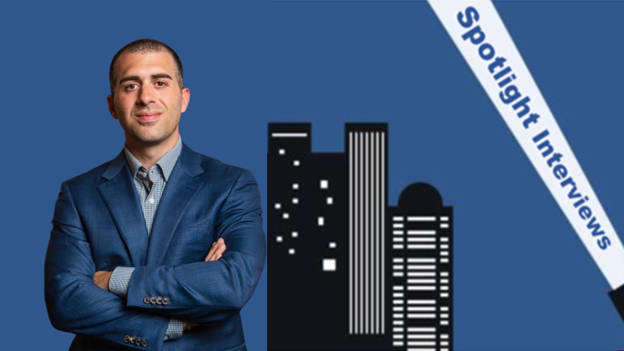 Rentyl Resorts is the brainchild of Nick Falcone, who came up with the idea over the dinner table with his father and brothers. The family was discussing their frustration with the difficulty of finding vacation rentals that were spacious enough to accommodate large families or groups of friends. Nick and his brothers had also noticed that many vacation rental properties were in need of updating and renovation. They saw an opportunity to create a business that would offer high-quality, spacious vacation rentals that were also well-maintained and stylish. With the support of their father, an experienced real estate developer, they set to work creating Rentyl Resorts. The company has now been in operation for several years and has earned a reputation for offering some of the best vacation rental properties in the market. In this interview, Nick shares how the company leverages technology to fuel company growth, improve operational performance and engender guest loyalty.
First off, congrats on all your success in growing Rentyl Resorts from a regional Florida-based business to a worldwide resort collection. What role did technology play in fueling that growth?
Technology plays a major role in the growth of Rentyl Resorts. Our technology has enabled us to expand and grow our business as our partnerships require connectivity. Technology also provides us with the internal tools necessary to maximize performance and differentiate from our competition. Lastly, we feel that our technology is key to growing our consumer facing side of the business with programs such as our multi-industry loyalty program that provides unique benefits to travelers in their daily life beyond hospitality experiences.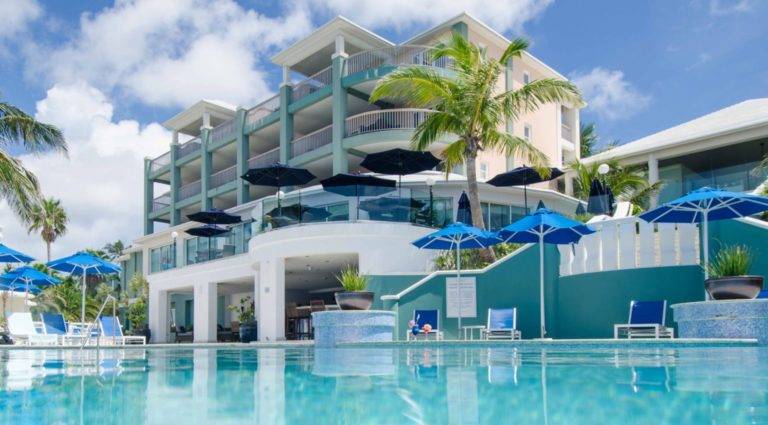 What differentiates the Rentyl Resorts booking platform from those of other leading players in the vacation rentals space? What do you view as some of the platform's competitive strengths?
Rentyl is a branded platform that represents high quality homes mixed with the amenities, services, and  standards of a resort. We work with developers to build these resorts from the ground up and our platform truly blends the worlds of development and hospitality together. Some of the strengths of our platform include trusted accommodations in a resort setting, consumer-facing loyalty that expands benefits beyond the resort, upcoming features such as installment payments, ease of booking resort experiences, growing residential resort inventory, double points between our loyalty program, credit card providers, and much more.
Can you talk a bit about Rentyl Resorts' technology-enabled loyalty program? How does it work and what advantages can both property owners and guests expect from using this feature?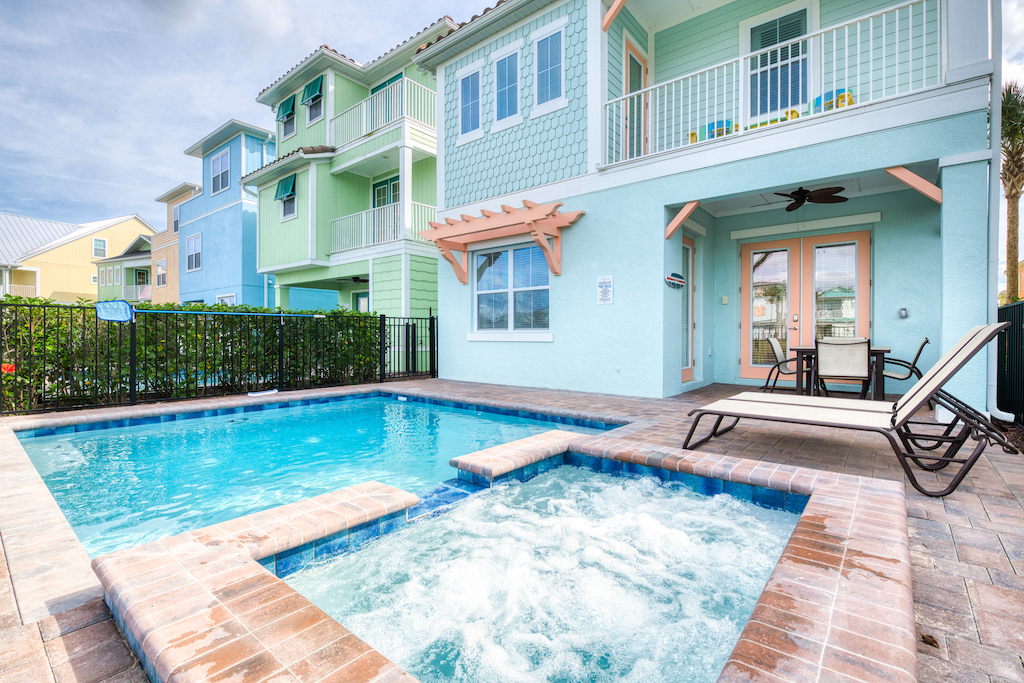 Our loyalty program is multi-industry, we can work with businesses that perform any function to tie them into the program. This creates unique benefits that can impact daily life and make our loyalty program one that provides value way beyond travel. For example, users will be able to accrue points from transactions with Rentyl and then use these points at participating vendors such as restaurants, entertainment venues, shopping and more. Our members will also be able to put these points towards their largest transactions in life such as buying a car or home. Our property owners can see clear benefits as they receive points for their initial home purchase that can then be utilized for a multitude of future purchases.  
How can vacation rentals and resorts work together to mutually benefit and cater to travel needs and what role do you see technology playing in the collaboration?
One of our core technologies that we are developing is our Rentyl Match program. This program takes individual home inventory and allows the home to match with a hotel/resort. This seamless technology will enable homeowners and hotels/resorts to find each other, vet each other, sign contracts, and connect for the benefits that arise on both sides.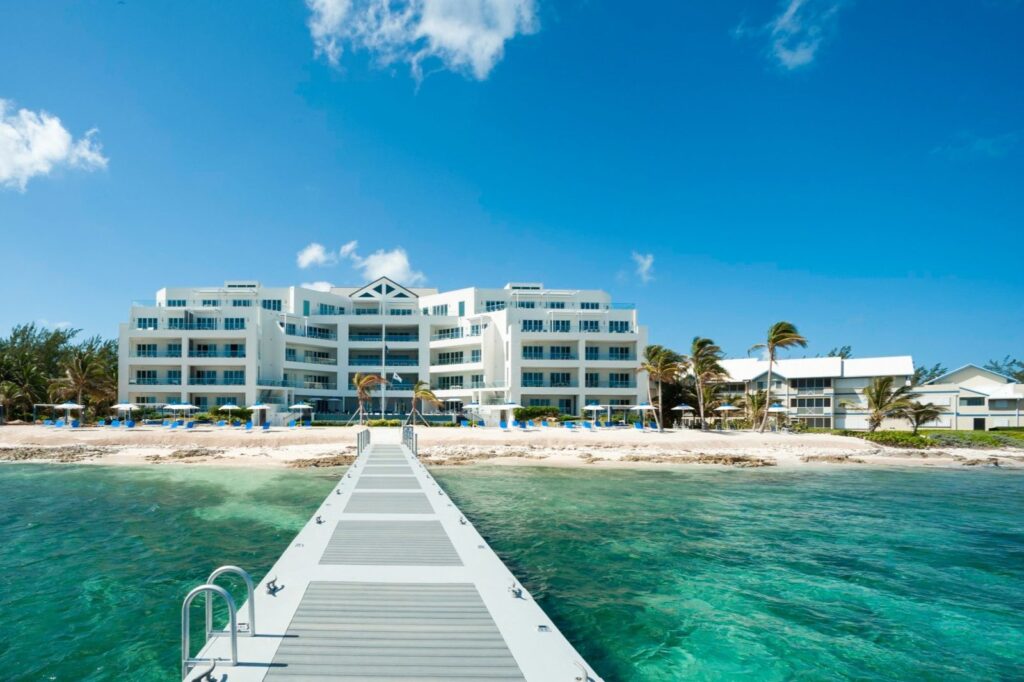 The homeowner will now have an established hotel/resort that their guests will have access to and in some cases will take over the operations of the home. The homeowner will also have increased exposure by having their home on Rentyl distribution network, along with a higher ADR.
The guest can be confident that the home must meet brand standards and will enjoy a more seamless resort experience by taking advantage of all resort services and amenities.
The hotel/resort will bring in resort fees and booking revenue (They receive a percentage of homeowner revenue) in exchange for the services and amenities they provide. This allows the hotel's value to increase by bringing in new revenue without the overhead costs of building new inventory. We will be rolling out this program in 2023 and believe it will revolutionize the vacation home industry.
You're a recognized leader and innovator in the tourism and hospitality industry, having founded NDM Hospitality Services more than a decade ago. Can you tell us a bit about your career trajectory?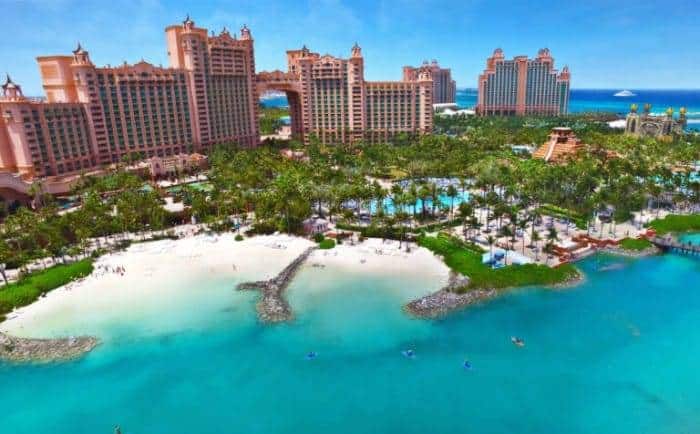 We were blessed early on in my career to get involved with a great and growing company named BurgerFi which at the time had one restaurant and has now blossomed to over 120 all over the world. I learned so much about business by owning and working in a restaurant. It taught us about real estate selection, buildouts, negotiations, operations, people management, and so much more. We were able to take these skills and look for new ways we can complement developers. This is a mission of NDM Hospitality, and led us to the vision of Rentyl Resorts.
Rentyl was exclusive to the central Florida area for the first 3 years, and with proof of concept we found we had something special that could be replicated all over the world. We quickly began visioning our technology backbone, establishing brand partnerships that could launch us to another level, and outlined our menu of services for hoteliers and developers around the world to increase our inventory. In 2022 we embarked on our first outside financial raise to further push the growth of the business. This all has led us to where we are today and we couldn't be prouder of this trajectory as we've been able to open multiple businesses, over $100 million a year in revenue achieved through our establishments, with significant growth opportunities ahead of us.
What do you do in your job on a day-to-day basis? What do you like most about your work?
My position focusses on five main areas of the company: financing, marketing, technology, business development, and people/culture. My favorite things to work on revolve around marketing, technology, and business/culture. What I love about marketing and technology is that there is so much uncharted territory and ways to be entrepreneurial and create what no one else has done before. These two areas of the business really bring out my creativity and innovation. When it comes to people/culture, one of my WHY's that drive me every day is the ability to impact people's lives and hopefully leave a positive mark that will enrich those individuals' futures by providing knowledge, opportunity, and care.
How has the original vision for Rentyl Resorts changed — or not changed — as the company has grown over the past decade?
The vision hasn't necessarily changed but I would say that the goal posts have shifted in regards to where we want to deploy the vision and how to grow it.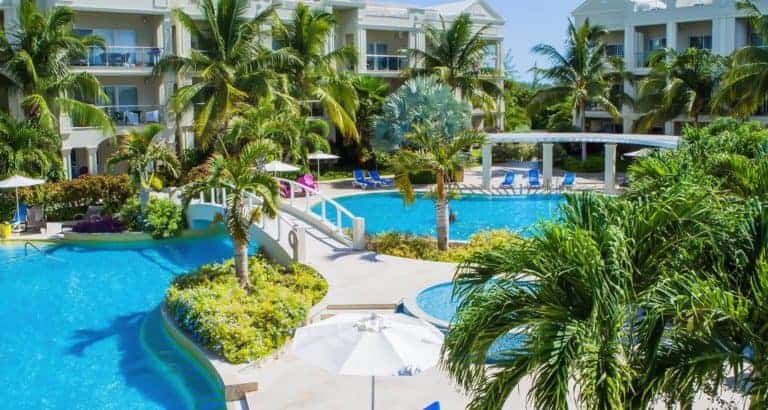 We've always had the goal to compliment developers and provide additional value by controlling hospitality content within developments. We knew we wanted to take our knowledge from restaurants and apply it to other aspects of hospitality which we have done. Getting involved with vacation rentals became a natural fit as our careers progressed.
What we didn't expect is the diversity of industries that we are now involved in ranging from technology, hotels and resorts, vacation rentals, residential clubs, apartment management, retail management, entertainment management, development consulting, and more. We are now positioned in a very unique place, where as a family, we have tremendous vertical integration and understanding of how to execute at the most granular level in many different types of businesses. This allows us to be very successful in more complicated real estate deals. 
What will be the primary focus areas for Rentyl Resorts in the coming year? Any new technology-related initiatives?
From a growth perspective we started the year with 400 accommodations and now have over 13,000 under contract with expectations to continue rapid expansion of our brand footprint this coming year.
I mentioned earlier one of our key technology initiatives is the Rentyl Match program. We will also be working on rolling out the real estate and retail sections of our Spire loyalty program.
Any major achievements over the past year that we haven't yet mentioned? Anything else new and noteworthy in terms of new partnerships, platform enhancements, recognitions, etc.?  
We are the first company in the world to establish an Embassy Suites Condo Hotel in partnership with Hilton. We established a brand partnership with Jack Nicklaus utilizing the Bear's Den Resort IP to grow the brand into hospitality and expand it all over the world.