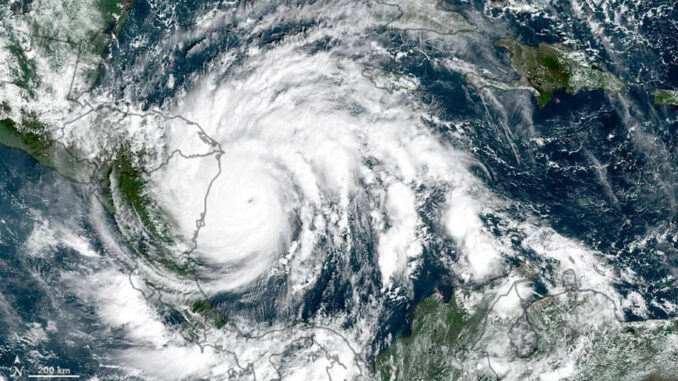 Group business is coming back strong, partly due to virtual events' inability to capture the magic of IRL experiences. Studies show that group-lodging demand has rebounded this year, and group business in 2023 is expected to outperform 2019. According to HotelAVE, demand should bounce back to pre-pandemic levels next year, and a 5 percent increase in group rate will push the performance past the 2019 mark.
Meeting & Group Business magazine has also predicted that the in-person events market is set for its "strongest year ever" in 2023, and the 2023 AMEX Global Event Trends Forecast reported "booming optimism and focus on in-person meetings and events." 
So how can hotels better prepare to take advantage of the profitable opportunities of this boom in group business? Or has this increase in demand created the perfect storm of challenges for hotel sales teams heading into 2023?

A Missed Opportunity for Group Sales Reform

As a tenured hospitality professional with experience on both the hotel side and the hotel technology side, I can speak first-hand to the pre-pandemic state of hotel group business. The meeting industry represents a massive revenue opportunity for our industry and plays a critical role in helping hotels to fill the gaps between transient upticks in leisure business. 
Despite this, many event planners and hotel sales managers will likely share a similar, rather disappointing sentiment. Everyone is chasing their tail with the unqualified plethora of inbound leads. More often than not, those responsible for planning events or meetings find themselves clamoring for venue space, working against the looming reality of tight deadlines and specific event requirements. Desperate to find an appropriate venue, many planners will send off RFPs at a dizzying (and largely unqualified) pace and volume, simply hoping to hear back from a few properties capable of hosting their event or meeting. The stakes are often set so low that 50% of planners will choose which ever hotel responds first.
Can you say lead fatigue?

From a labor standpoint, this creates a logistical nightmare for hotels. Hotel sales teams spend more time combing through duplicated and unqualified leads, detracting attention from what matters most. Add to this dilemma the challenges of a post-pandemic labor shortage and a lack of visibility and integration between hotel websites and lead channels. 
With high group demand, unqualified leads, poor quality data, lack of proven marketing automation, and RFP fatigue, the inevitable result is low conversions, low ROI, and staff being overwhelmed, wasting time on administration tasks. Costly sales leads are filling a bucket with a hole in the bottom because of lack of engagement and marketing automation, as well as clean data. Without a digital transformation, this segment of hospitality will continue to lack the ability to adequately focus on the best opportunities, mitigate data decay (data naturally decays at 23% a year), and build an optimized group sales pipeline. 
So why didn't hotel operators use the pandemic slow-down as a change to critically view and, more importantly, transform legacy processes that are clearly ill-equipped to address the present (and future) needs of both hotels and event planners? 
There Has to Be a Better Way
It's a changed landscape, and hotels can no longer compete by relying on manual processes. Booking an event or meeting can no longer be a multi-day process, and event planners' frustration with hotels cannot be accepted as the status quo. Hotel sales teams that lack visibility, relying solely on their sales and catering system, are 'flying blind' and don't have a way of prioritizing what business to focus on beyond triaging leads in chronological order or taking a wild guess. Talented sales professionals can no longer spend only a small fraction of their time selling. There has to be a better way…and there is. 
Using Parclane's demand-gen engine and white glove expert services supercharges a hotel's sales and catering/CRM system.  The unique platform automates key processes, engages new leads in 15 minutes or less, puts prospecting on autopilot, and shortens sales cycles. By tapping into the power of automation, and the goldmine of data in S&C systems, hotels can offer personalization at scale to drive revenue, and sales teams can engage with relevance to build strong relationships with accounts. With Parclane, hotels reap the benefits of a highly effective, predictable sales pipeline by leveraging enterprise-grade technology and hospitality expert services designed from the ground up to revolutionize labor-intensive processes. Best of all, it's a pain-free, full-service implementation that doesn't disrupt or drain your resources.
Engines are the heart of your car. Engines make things happen. Engines are all about movement and power. Engines multiply your efforts. When talking about group sales, Parclane's demand-gen engine will drive more efficiency, productivity, and profitable business.
As the old Chinese Proverb says, "The best time to plant a tree was 20 years ago. The second best time is now."  Basically, this means that if you want success and growth in the future, the best time to act is now. Now is the time to break this tired cycle, be more strategic, and drive more profitable group bookings.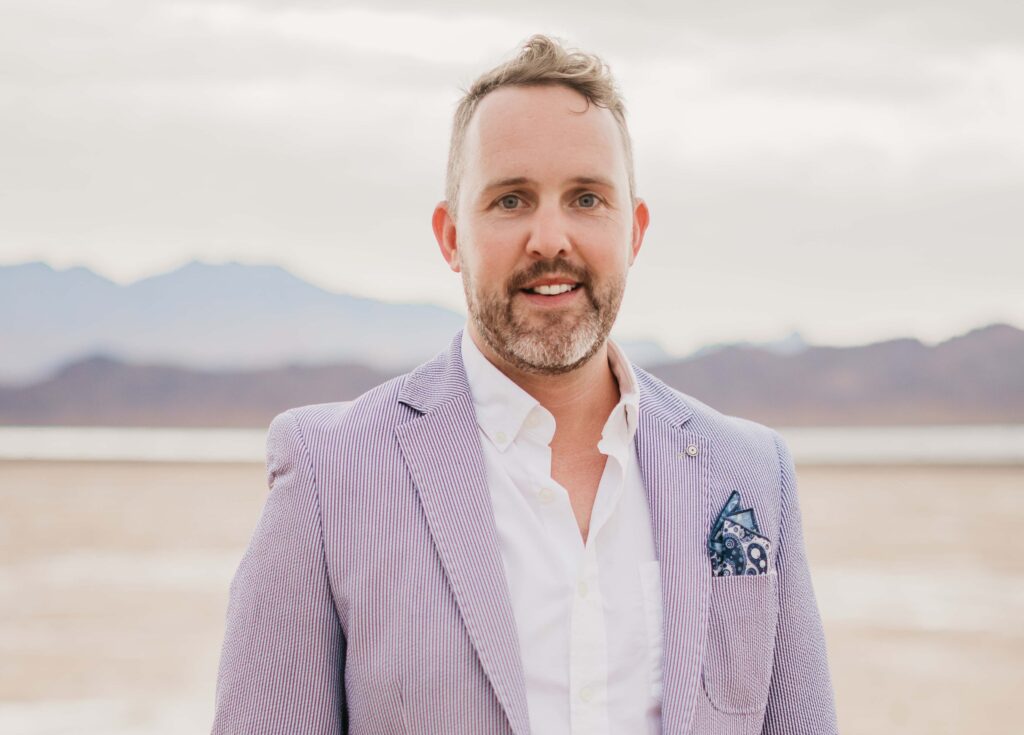 Daniel Melnyk loves driving revenue almost as much as he loves hotel software. This passion inspires him every day as the founder and CEO of Parclane. He is a seasoned commercial strategist and experienced business leader with a passion for hotels, tourism, hospitality, technology, and e-commerce.  Daniel has a rich and diverse background as an entrepreneur, executive, corporate director, project manager, and consultant.  He has a wealth of knowledge and proven expertise, having held positions in hotel sales and revenue management, as well as executive leadership roles at top hotel and hospitality technology organizations. Daniel started on the hotel front lines and quickly advanced, developing his incredible ability to forecast and visualize large and complex opportunities, break them down, and gain the support of stakeholders, shareholders, and team members to conquer them. He is a natural-born leader, that is equal parts a revenue driver, arbiter, project management ninja, serial entrepreneur, and empowering mentor. Connect with Daniel on LinkedIn.
Parclane is an enterprise-grade marketing automation platform for hotels & resort sales teams that's easy-to-use and solves the day-to-day challenges of hotel sales teams. Our tools and team integrate with your hotel's sales & catering system and property management system to drive predictable group, event and business travel revenue. Make group sales your competitive advantage with our category-defining technology and services that are developed by hoteliers, for hoteliers.
Are you an industry thought leader with a point of view on hotel technology that you would like to share with our readers? If so, we invite you to review our editorial guidelines and submit your article for publishing consideration.