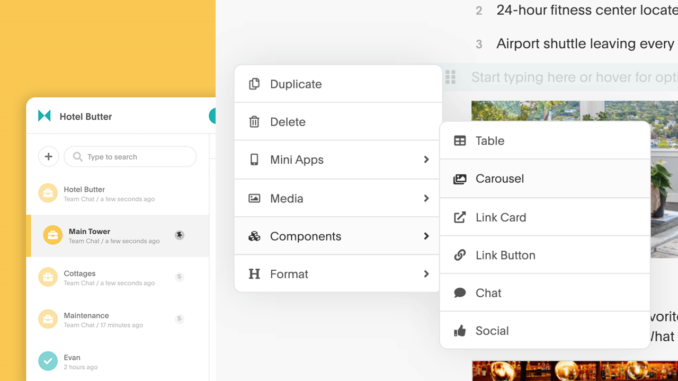 Customer experience automation platform Akia has raised $6 million in a Series A funding round led by California-based venture capital firm Altos Ventures, with additional participation from GSR Ventures, who led the previous seed round. The new funding will enable Akia to scale its automation technology, which is designed, in part, to help hotels and other service businesses manage the ongoing labor shortage.
Founded in 2018 by a team of ex-Facebook engineers, the platform allows hotels to provide guests with contactless options such as pre-arrival check-in and shifting in-person guest communications to text messaging. Akia's customers include brands such as IHG Hotels & Resorts, Sheraton, Hyatt, Marriott, Best Western, NoMad and The Ritz-Carlton Club & Residences.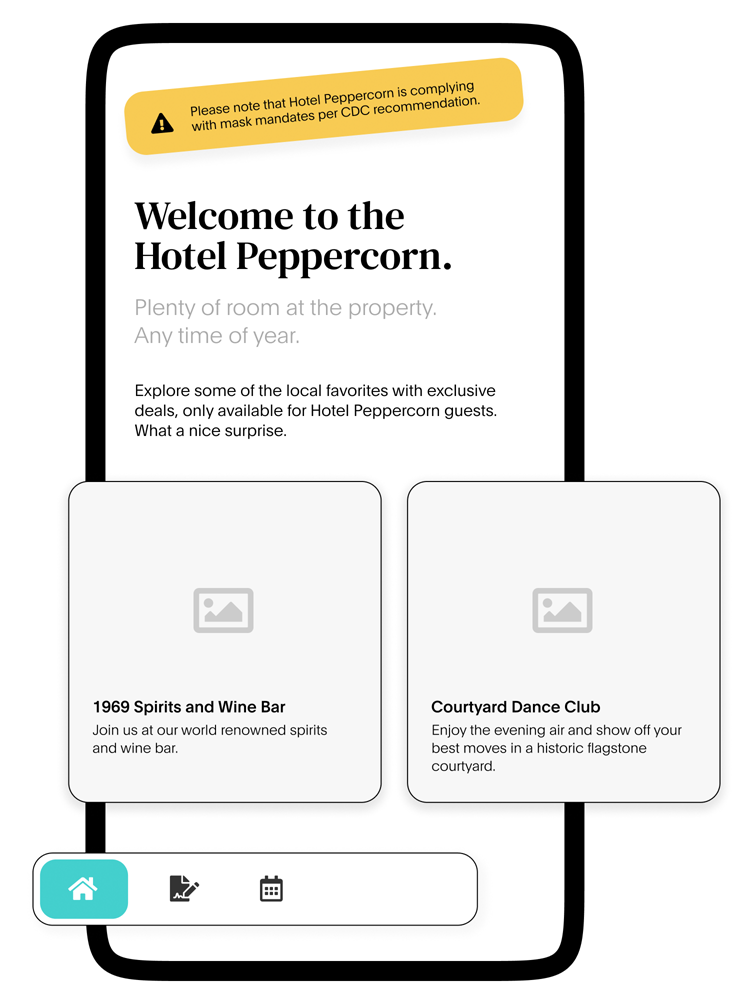 Akia has reportedly achieved 3x year-over-year growth, operating primarily in the hospitality industry. The current market conditions, ongoing labor shortage, and post-pandemic impact have increased demand for Akia's automated customer engagement framework. The platform has helped hotels and other service businesses automate processes and drive engagement to better serve consumers and increase efficiency.
One of the key features of Akia's platform is their use of "Mini Apps," which are mobile experiences that don't require a download or login. This addresses the common issues faced by businesses with native apps, such as costs, maintenance, and engagement challenges. Companies using Akia's platform are able to produce more results by leveraging Mini Apps to automate and expedite day-to-day processes, such as identity verification, security deposit collection, or even contactless hotel check-in.
"Consumers are tired of poorly made chatbots, waiting on hold for call centers, or downloading apps for single use," said Evan Chen, CEO of Akia, in a press statement. "We are committed to developing innovative products and services that help businesses respond more effectively and quickly to the changing needs of their customers."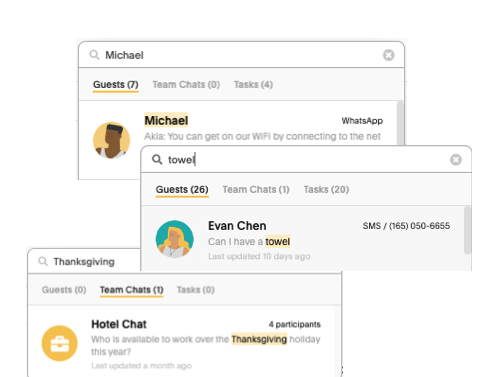 The company previously reported that for properties adopting Akia's messaging solution, up to 72% of guests engage with staff via text, with 84% of those guests opting to check-in using text-messaging, reducing staff-to-guest contact and eliminating lines at the check-in counter. Hotels that adopt Akia see a significant boost in guest satisfaction, according to the company. One property utilizing the platform reportedly experienced a 142% increase in positive online reviews.
The shift towards a contactless first approach and the ongoing staff shortages have created a prime opportunity for Akia to expand its market presence. Investors have expressed confidence in the company's ability to take advantage of these favorable conditions and continue to expand its reach and impact in the hospitality industry.
By using Akia's platform, hoteliers can automate processes and drive engagement to better serve customers and increase efficiency. The use of "Mini Apps" can help hoteliers to automate day-to-day processes such as identity verification, security deposit collection, or even contactless hotel check-in, which has become increasingly important in the post-pandemic era.