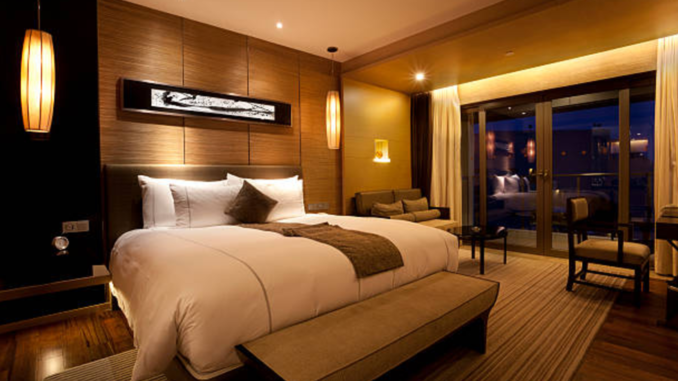 By Jeff Zabin, Managing Editor
Advanced revenue management tactics have become an everyday fixture across multiple industries. Surge pricing is a core feature of ridesharing services like Uber and Lyft. When demand is higher, transportation rates automatically increase, often by many times the usual rate.
Major theme park operators, including Disney and Universal Studios, have begun to use demand-based pricing techniques. Tickets cost up to 20 percent more during peak periods than during slower periods. Movie theaters, sports teams and even parking lot operators are rolling out similar approaches.
In all cases, the idea is to automatically forecast demand and capacity for a perishable product or service and then price that product or service in a way that maximizes profits for the business. Perishable is the key word. Revenue management tactics work only for products or services that lose their usefulness and value if they are not utilized within a certain period of time.
Another key concept is price elasticity of demand. Demand is sensitive to changes in price and price is sensitive to changes in demand. Generally, hotels have a lot of elasticity because the main product in demand — guest rooms — is both perishable and fixed in capacity.
Hospitality revenue management is about selling the right space at the right price at the right time to the right guest.
Space typically refers to guest rooms. Large hotels may have dozens of room types.Price refers to room rate, which may be influenced by multiple factors, including how far in advance the reservation is booked and what the hotel's competitors are charging. Guests, which may include individuals as well as groups, can be grouped together using meaningful segmentation schemes. For example: Guests who book through a discount site, who purchased a package deal or who took advantage of a special rate promotion may be grouped together for price sensitivity.
Length-of-stay is another criteria for factoring pricing. So, too, can the extent to which guests utilize the spa, casino or other facilities. Business travelers usually have different wants and needs than leisure travelers and thus may be grouped together. Guest segmentation lays the foundation for revenue management. The approach also supports sales, marketing and loyalty management efforts.
For a long time, revenue management was all about filling empty rooms with paying guests. Today, the goal is no longer just about increasing guest room occupancy, with no consideration given to the pricing decisions in terms of the long-term implications. Nor is it just about rooms. Banquet and business conference hosting, recreational facilities, restaurants and spas also now factor into the equation. Together, these assets typically account for a sizable portion of a large hotel's revenues.
Next-generation revenue management means optimizing profitability and not just revenue. It means analyzing ancillary revenue streams (e.g., food and beverage as well as golf, spa, etc.) along with related cost data to understand profit contributions by guest segment. For hotels with casino operations, even the "theoretical loss" (the amount of money a player can be expected to lose during their stay) can factor into the pricing model.
The prospect of increasing hotel revenue and profitability is the primary impetus for investing in a next-generation hospitality revenue management solution. The business case is easy to make from an ROI perspective. But this is not the only one benefit. Other benefits include the ability to improve marketing and sales efficiency and effectiveness, generate competitive intelligence and market insights into occupancy trends and guest demographics, and benchmark performance against competitors in the same market to drive continuous improvement.