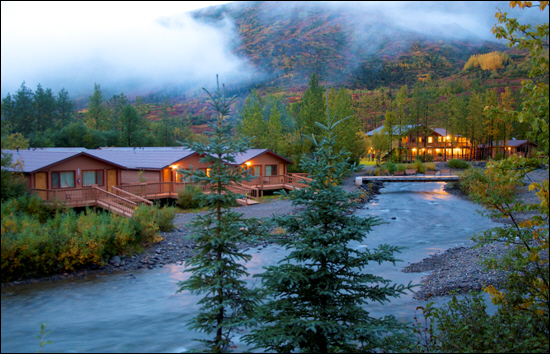 Pursuit, a collection of travel destinations and lodges in Alaska, Montana, the Canadian Rockies and Vancouver and British Columbia, has implemented the Maestro PMS's Web Property Management Suite to consolidate hotel management operations at Pursuit's 15 lodging properties with more than 1,400 rooms.
Pursuit selected Maestro last year and Maestro created a custom installation plan based on Pursuit's property schedules. Pursuit utilizes Maestro Web Front Office with Windows and Web Browser versions, Analytics Business Intelligence, Yield and Rate Management, Travel Agency and Tour Operator Management, Digital Signature Capture & Mobile Housekeeping & Work Order Management. The system is also integrated with Pursuit's central reservations and online booking platform. Pursuit hosts its Maestro Web hotel management system on its own cloud platform.
Approximately half of Pursuit's destinations are installed now and the others will be live before year end.
Click here to read more.