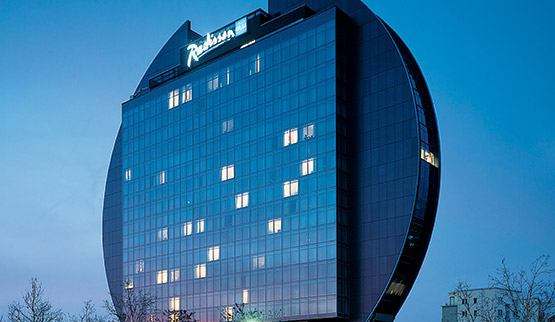 According to a company anouncement, Carlson Rezidor Hotel Group has agreed to a global partnership with IDeaS Revenue Solutions. The goal of the partnership is to increase revenue performance across the group's seven leading brands and more than 1,100 hotels.
IDeaS and Carlson Rezidor Hotel Group initiatives will begin rolling out globally in Q3 2017.
Click here to read more.