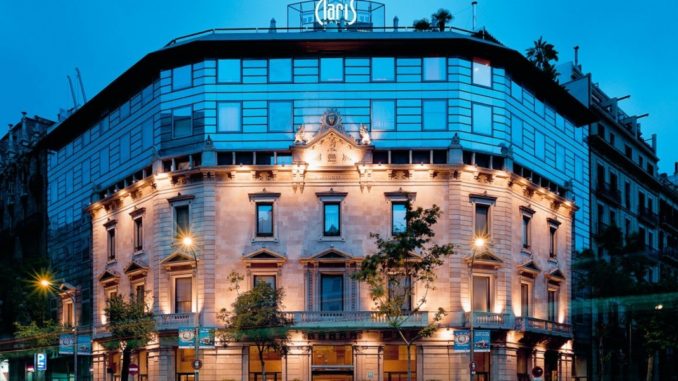 Spanish hotel group Derby Hotels Collection, which consists of 14 hotels across Barcelona, Madrid, London and Paris, has selected iRiS Software Systems to provide a responsive solution, called the iRiS Guest Experience Platform (GXP). The solution will enable guests to have hotel and brand information at their fingertips for any guest device: smartphone, tablet and laptop.
The iRiS GXP platform offers several modules that enable guests to accomplish a range of tasks using their smart phones, from checking into the hotel to opening their door. iRiS Software Systems entered the Spanish market in 2013 working with the Westin Palace Madrid. According to the company, more than 3,000 hotels and restaurants worldwide are iRiS customers.
Click here to read more.