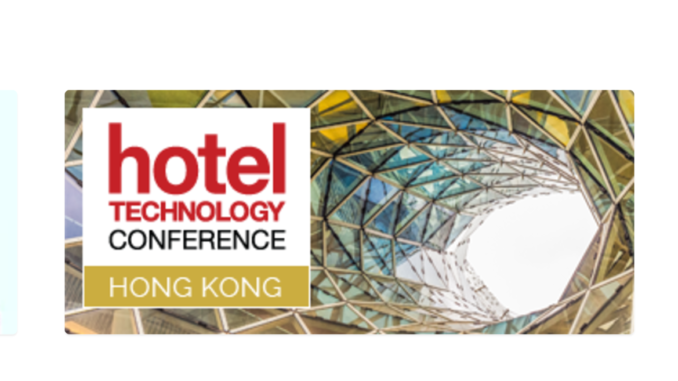 Hosted by Questex Hospitality Group Asia, The Hotel Technology Conference 2017 will welcome over 200 delegates from across Asia Pacific. This year's even focuses on technology innovation as it relates to guest experiences, with topics that range from next-generation guest check-ins to voice-activated rooms and biometrics and facial recognition.
"For the past five years the conference welcomes over 180 Asia's leading hotel IT leaders who gather to forge new relationships and learn at first-hand how industry peers are implementing new technologies in their businesses. Expert speakers from hotels and service providers will share their in-the-field experience and successful case studies.
The 2017 conference will welcome over 120 delegates from across Asia Pacific. Furthermore, the attendee experiences are further enhanced through its co-location with Hotel Management Asia Summit, a thought leadership forum for Hotel General Managers and operation/Finance/HR/S&M heads."
Click here to read more.