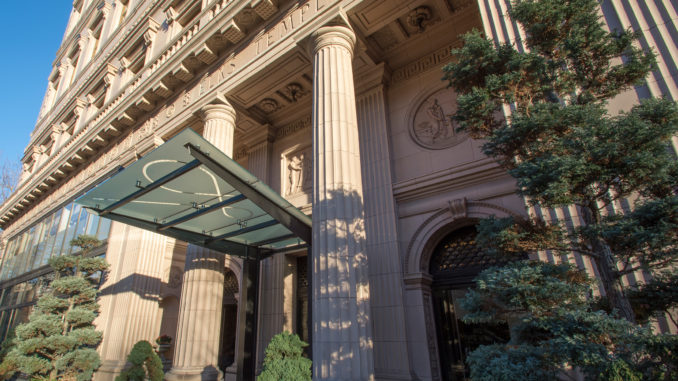 Provenance Hotels owns and operates a portfolio of independent hotels, with several hotels under active development. The current portfolio includes Hotel deLuxe, Hotel Lucia, Heathman Hotel and Sentinel in Portland, Ore., Hotel Max and Roosevelt Hotel in Seattle, Wash., Hotel Murano in Tacoma, Wash., the Old No. 77 Hotel & Chandlery in New Orleans, LA., and Hotel Preston in Nashville, Tenn.
Provenance Hotels will open Dossier in Portland in August 2017, Hotel Theodore in Seattle in November 2017 and the Woodlark in Portland in spring 2018.
Prior to implementing its current revenue management system, in 2012, Provenance Hotels reportedly executed revenue management strategies through highly manual processes in central reservation systems and property management systems.  But as more and more data becomes available, Provenance concluded that its current technology was insufficient and that it needed better analytics to cut through the data noise and provide its revenue leaders with actionable intelligence at their fingertips.
For that reason, Provenance Hotels recently chose to invest in next-generation technology solution to elevate its revenue management and distribution platforms. To achieve its objectives with respect to to improving revenue, market share and profitability and strengthen its competitive advantage, Provenance Hotels has partnered with IDeaS and implemented the solution provider's analytics and business insights solution. According to reports, nine Provenance properties are currently running on the flagship IDeaS Revenue Management System, with Provenance's entire portfolio set to transition to IDeaS G3 Revenue Management System in the coming months.