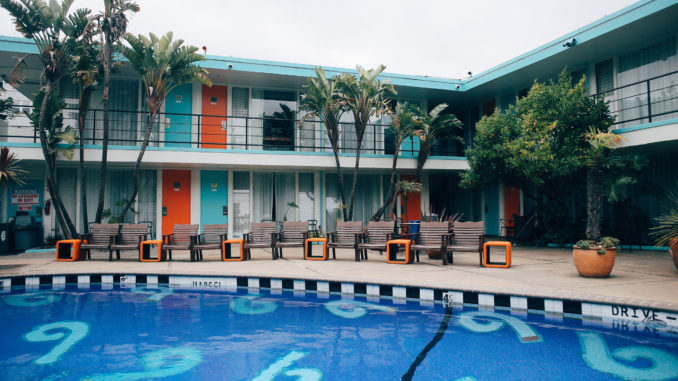 Bunkhouse Group of Austin, Texas reportedly plans to deploy mobile technology and Property Management Systems products from StayNTouch across its seven hotels. In particular, the hotel company plans to implement its Rover PMS and Zest products, with additional products to be deployed in the future.
Rover PMS is designed to optimize hotel operations from front desk, to groups, to housekeeping to revenue management. Zest is designed to enable guest pre-engagement and guest services via a mobile app. Features include guest-enabled mobile check-in and out via a smart phone. Other features include self-service bill review, preference collection and remote key fulfillment.
Click here to read more.