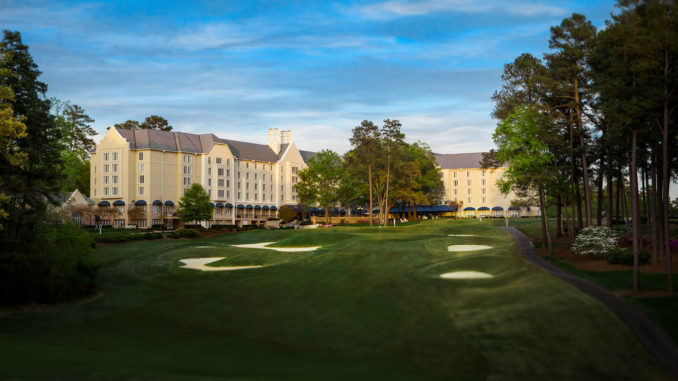 The JB Duke Hotel is an AAA Four Diamond hotel located on the campus of Duke University, close to Research Triangle Park. The property features 198 guestrooms and 25,000 square feet of meeting and event space and is home to a full-service restaurant and two bars. The Washington Duke Inn & Golf Club, also located on the campus of Duke University, has 271 guest rooms and suites, two celebrated restaurants and an 18-hole championship golf course.
It was announced this week that these two Duke University-affiliated hotels, with a combined total of 469 guest rooms, have invested in automating their revenue management capabilities. Previously, the hotels conducted revenue management using nothing more than a spreadsheet system.
The hope was that the revenue management team could now spend less time gathering data and generating reports and more time analyzing recommendations and insights to make more profitable revenue decisions.
To reach these goals, the hotels chose to partner with Atlanta-based IDeaS Revenue Solutions, implementing IDeaS RMS as well as nSight for IDeaS capabilities, which is used to import search activity from the hotel market and assist on the demand generation side to be more predictive.
Combined, these technologies should position the properties to better align their marketing and revenue management strategies, all within a single solution, and strengthen their competitive advantage in a competitive market.
IDeaS Revenue Solutions, a SAS company, is reportedly used today to price more than 1.5 million rooms daily. The company supports more than 9,500 clients in 111 countries.