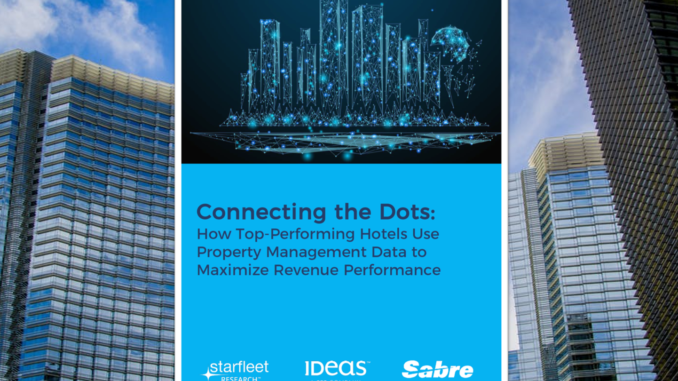 In today's hypercompetitive, ever-changing marketplace, top-performing hotels depend on the advanced platform capabilities of a next-generation Property Management System (PMS). This solution allows hoteliers to do what they do best: deliver superior guest experiences and produce the company's desired business results in terms of revenue and profitability.
Only with a state-of-the-art hospitality technology infrastructure — one that streamlines operations across the board while providing sophisticated management controls — can a hotel hope to achieve these goals and objectives. And it all starts with a next-generation PMS, which makes it possible to manage core functions like guest registration, room inventory maintenance, financial accounting and housekeeping assignment with high levels of efficiency and effectiveness. The solution also makes it possible to centrally manage the constant flow of data that is the lifeblood of any hotel operation, no matter the size and category of the property.
This new eBook, produced by Starfleet Research in partnership with IDeaS and Sabre Hospitality, is now available for complimentary access. Click here to read more.