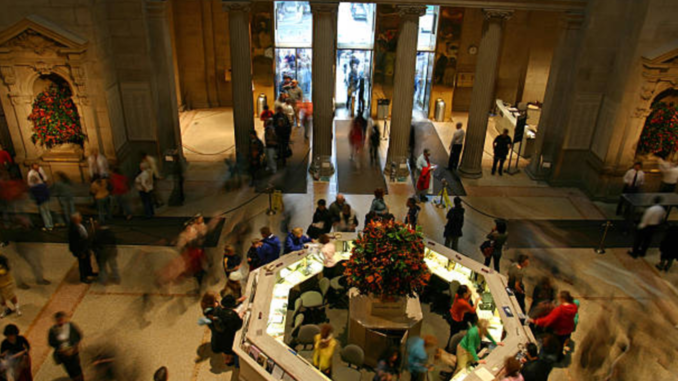 By Jeff Zabin, Managing Editor
Until recently, the idea of a revenue manager gazing into a crystal ball in the form of a revenue management dashboard and quickly generating precise demand forecasts for every night of the year across every room type and every guest segment seemed like a pipe dream. Today, however, that pipe dream is inching closer reality with the advent of next-generation revenue management solutions.
These advanced solutions make it possible to manage pricing in a way that dynamically responds to changes in demand for guest rooms and optimizes profitability based on the notion of price elasticity. The need for these solutions has become increasingly urgent with the proliferation of online travel agencies (OTAs) with differing pricing and commission structures, shrinking booking windows, ever-more intense hotel competition in high-demand destinations and ever-increasing pressure to drive profitable growth and increased shareholder value.
Thanks to continuous technology innovation on the part of leading hospitality solution providers, revenue management has gone from being an undertaking with uncertain financial upside potential to a strategic imperative with highly predictable revenue outcomes. The best of these solutions make it possible to analyze demand forecasts, competitor rates, price sensitivities and various other inputs and factors, including demand drivers like seasonality, day-of-week differences and market dynamics.
For a hotel collection with a few thousand rooms, the undertaking means generating some fifty million new forecasts on a daily basis.
A growing number of next-generation solutions are engineered to handle the kinds of pricing questions that one could not imagine would fall within the realm of possibility only a few years ago. But which solution is the right solution? How can a hotelier rest assured that the solution they implement will allow them to achieve optimal results?
The following are just a few key buying considerations to keep in mind.
Technology integration capabilities
No revenue management solution can be treated as a standalone application. It needs to seamlessly integrate — preferably, in a real-time manner — with multiple data streams, starting with the hotel property management system (PMS). It needs to integrate with marketing, sales and distribution systems as well as with OTAs and other third-party channels. Internally, point of sale (POS) data needs to integrate with PMS data to provide a holistic view of a guest's stay, including their ancillary spending on food and beverages, guest services, spa visits, etc. Buyers need to know that all technology components and data sources are compatible with the solution and also that all historical data can be readily extracted and validated.
Data processing power
Advanced revenue management solutions are able to process increasingly large volumes of data. For a large property, the data set may include dozens of guest segments, a dozen or more room types, several years of historical booking and reservations data, and upwards of a dozen length-of-stay types. Add to the mix competitive rate data, demand data, multi-market economic data, and even air traffic and weather predictions, if desired, and it quickly becomes clear that, more than anything, revenue management is a big data challenge. Prospective buyers need to know that all solutions under consideration can handle the rigors of big data processing and optimize pricing calculations in highly compressed timeframes.
Channel management and optimization
A hotel's room rates as well as its inventory need to be up-to-date across all OTAs and other partner- and guest-facing channels. Rates and inventory information need to be reflected accurately across all systems and touchpoints. Otherwise, the prices that are presented to prospective guests on some channels may be lower than desired or rooms presented on some channels as available may, in reality, be unavailable, and the property may be overbooked. Inputting room rate and availability changes manually can result in errors that damage the brand's reputation damage and lead to revenue loss. An important buying consideration, therefore, is the extent to which room change updates are handled automatically rather than manually, and what the average lag time is to implementing channel updates before they update across the board.