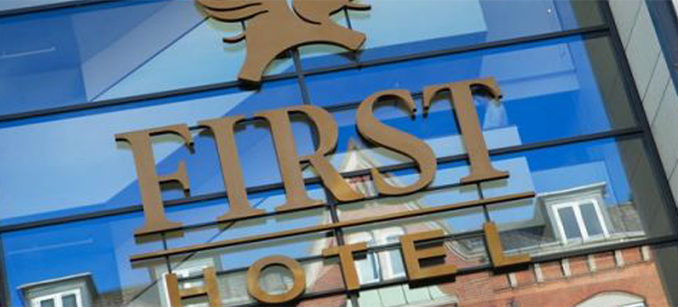 First Hotels is a leading collection of hotels with more than 90 unique hotels centrally located in Sweden, Norway, Denmark, Iceland and Spain. The properties include First Hotel Reisen in Stockholm, First Hotel Mayfair in Copenhagen, First Hotel G in Gothenburg and First Hotel Grims Grenka in Oslo.
First Hotels was established in 1993 and initially comprised six hotels located in Sweden. The company has since expanded through acquisition and the construction of new hotels.
Today, it was announced that First Hotels plans to deploy solutions from StayNTouch, an innovator in mobile technology and property management systems (PMS) for hotels, across its portfolio in Sweden, Norway, Denmark and Iceland. The group has started rolling out the StayNTouch product suite to all of their 32 operated or owned hotels to be completed in early 2018, making the StayNTouch PMS the new brand standard for First Hotels.
In particular, First Hotels plans to implement Rover PMS, a next generation hotel PMS designed to optimize hotel operations from front desk, to groups, to housekeeping to revenue management, and Zest, which enables guest pre-engagement and guest services via mobile web.