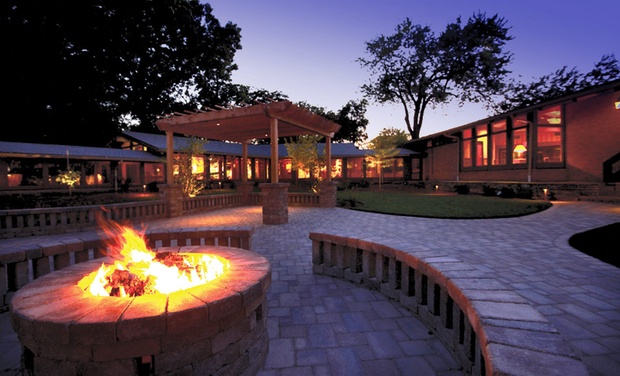 Situated on 250 acres along Delavan Lake's picturesque shoreline, in Delavan, Wisconsin, Lake Lawn Resort includes 271 guest rooms, three restaurants, three pools, a fitness center, a marina, a full-service spa, and more than 32,000 square feet of meeting space. The resort is also home to the championship Majestic Oaks Golf Course, one of the Midwest's premier golf destinations.
Lake Lawn Resort, located less than 90 minutes from Chicago, is a popular destination for couples, families, wedding parties, and business groups. The property's management team wanted a comprehensive revenue optimization suite that not only would allow them to analyze total guest value and gain an edge on the competition but also would interface with other software systems the hotel uses, including solutions from Springer-Miller Systems and Amadeus.
In addition, they wanted a cloud-based suite that would offer predictable IT costs and provide an accelerated return on investment.
According to reports, Lake Lawn Resort has selected The Rainmaker Group (Rainmaker), a leading provider of cloud-based hospitality revenue and profit optimization software, to optimize hotel revenue and drive competitive advantage at the 271-room property. The agreement expands Rainmaker's footprint in the upscale hotel and resort market.
According to the resort,  the platform is already delivering positive results in terms of both occupancy and RevPAR. Expectations are high that Rainmaker's revenue and profit optimization suite of solution will be a driving force in taking Lake Lawn Resort to the next level in terms of overall financial performance.