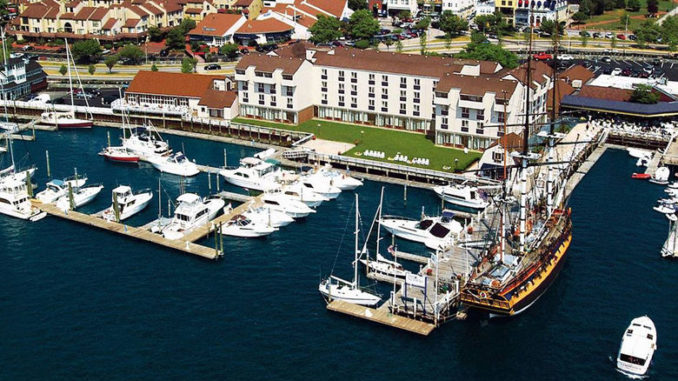 Shaner Hotel Group is one of the foremost owner-operator companies in the hospitality industry with more than 50 hotel properties owned and managed across the U.S., Europe and the Bahamas. Shaner is an approved management company and franchisee of Marriott International, Inc., Hilton Hotels Corporation, Intercontinental Hotels Group and Choice Hotels.
One of its most coveted properties is The Newport Harbor Hotel & Marina. Overlooking Newport Harbor with dining, live music and proximity to cultural attractions, it is no wonder why The Newport Harbor Hotel is named one of Newport's best locations for sightseeing. Being a busy area of Newport, The Newport Harbor Hotel required a comprehensive revenue management system with forward-looking data to assist with decision-making and enhancing their revenue strategy.
For the Newport Harbor Hotel & Marina, The Shaner Group selected IDeaS Revenue Solutions (IDeaS), to improve pricing decisions and overall revenue strategy. The Newport Harbor Hotel has begun implementation of IDeaS G3 Revenue Management System (IDeaS G3 RMS) to manage and develop pricing for their 133 guest rooms.
"We had a need for a more comprehensive revenue management system that was able to provide us with the most accurate data," added Geoffrey. "Our whole team is excited to utilize the clean and organized data available in the IDeaS G3 dashboard."
Disclosure: The solution provider featured in this article is a current or past client of Starfleet Media, which is the publisher of Hotel Technology News.