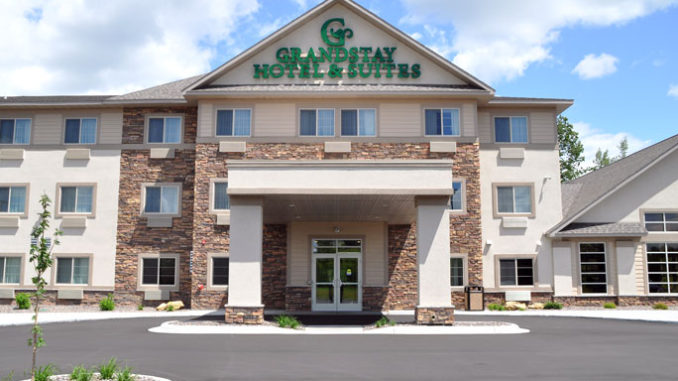 GrandStay Hospitality is the franchiser of GrandStay Hotels, which are primarily located throughout Minnesota and Wisconsin. GrandStay Hotels generally consist of of three-story properties that offer a minimum of 53 plus rooms, interior corridors and superior curb appeal with large exterior front columns giving a stately residential feel.
All GrandStay Hotels are built to prototype design and specifications featuring a beautiful and spacious lobby, indoor pool, fitness center and outdoor sport court/grilling area.
GrandStay Hotels also feature state-of-the-art technology. Today it was announced that the company is upgrading its Property Management System (PMS) solution with a deal that will bring SkyTouch Hotel OS to the hotel brand's 41 properties.
To date, SkyTouch has reportedly been installed in 7,000 hotels comprising more than half a million rooms. The solution provider offers fully integrated property, rate and distribution management, and interfaces to over 100 hotel technology systems.
Disclosure: The solution provider mentioned in this article is a current or past client of Starfleet Media, which is the publisher of Hotel Technology News.