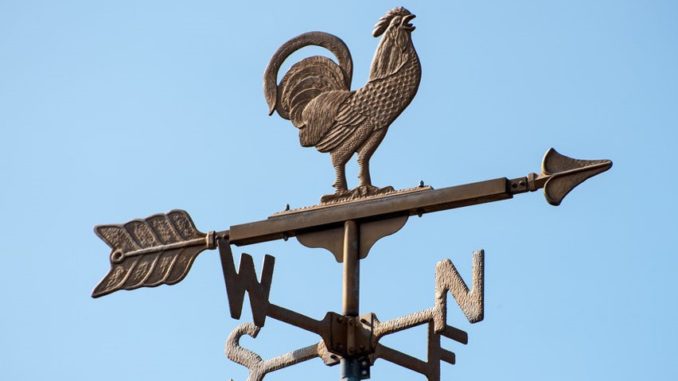 By Jeff Zabin, Managing Editor
"You don't need a weatherman to know which way the wind blows," sang Bob Dylan in his classic 1965 song "Subterranean Homesick Blues." He was right. Knowing which way the wind will blow in the future, on the other hand, is a whole different matter. It requires not only a weatherman, or meteorologist, but also massive amounts of data and computational processing power.
Accurate weather forecasting means knowing the temperature, humidity, air pressure, soil moisture and wind speed at many different points and elevations. The predictive model may also call for multiple other types of data sourced from historic observations of the atmosphere and underlying surfaces. In addition, accurate weather forecasting requires advanced technologies like Doppler and dual polarization radar and next-generation analytic software. As a result, seven-day weather forecasts today are more accurate than were 24-hour forecasts only a couple of decades ago.
By the same token, you don't need a revenue manager to know how many guests are currently checking into a hotel. However, knowing how many guests will likely check into a hotel a few weeks or a few months out — and knowing what types of guests they will be, what kinds of rooms they will want, how much they will be willing to pay to stay at the hotel and how much they will likely spend during their stay — presents a much bigger challenge. Accurately forecasting guest room demand by segment, room type and rate, and ensuring that the hotel maximizes the value of guests through optimized pricing tactics, may be even harder than accurately forecasting the weather.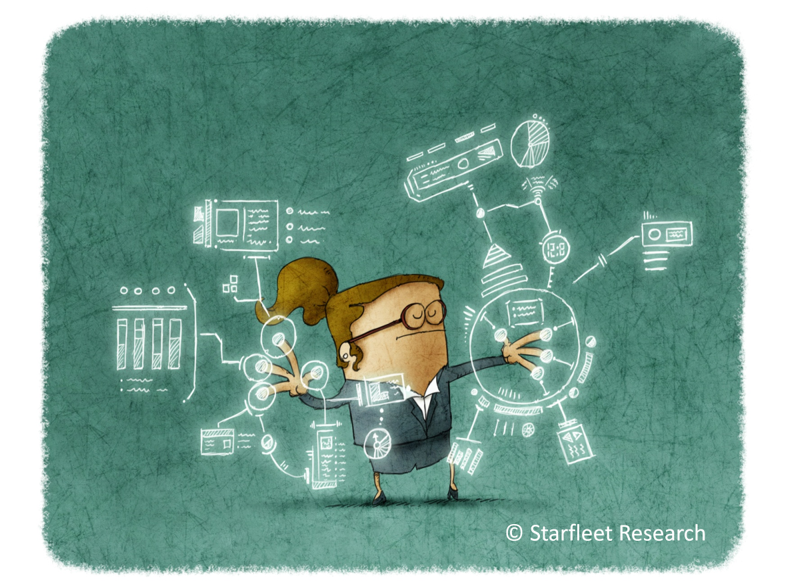 What is certain is that in a dynamic market characterized by ever-changing numbers, patterns and results, it is impossible to optimize room rates and overall revenue outcomes without the right data from a diversity of relevant sources. It is also impossible to do so without a next-generation hospitality revenue management solution.
The good news is that some of these solutions have become extremely sophisticated and effective, fueled by the rapid growth of big data processing, demand forecasting and pricing optimization models. The best of these solutions have the ability to generate pricing strategies based on real-time analysis of all relevant data, automating the decision-making process for pricing rooms, driving increased revenue per available room (RevPAR), and finally giving hotel operators the level of inventory management control that has eluded the hotel industry since its initial foray into revenue management, and especially with the proliferation of the OTAs.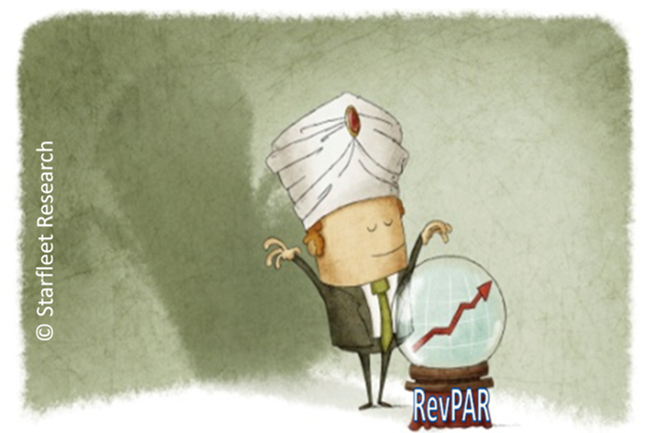 Also commonly known as yield management, demand pricing, dynamic pricing, time-based pricing and (in the world of ridesharing services) surge pricing, the concept of revenue management is hardly a new one. But the techniques and enabling technologies that hotel operators used even a decade ago were extremely rudimentary by today's standards — and, certainly, a far cry from next-generation platform capabilities that harness the power of data and analytical models to automate the decision-making process for pricing and distribution.
Today, most hotel operators view the need to progressively improve their revenue management capabilities as a strategic imperative worthy of  garnering ever-increasing amounts of attention and resources, given the opportunity to improve financial performance in highly predictable ways.
For most hotel operators, the investment in upgrading their revenue management capabilities has paid off in spades. In fact, according to research conducted by Starleet Research, large and very large hotels have enjoyed, on average, a 10 percent increase in RevPAR, often resulting in millions of dollars in additional profit. Midsize and limited service hotels have faired only slightly less favorably, with a 7 percent average increase in RevPAR.
Of course, not all revenue management initiatives are the same. Different approaches, technologies and resources produce dramatically different results.
Are you an industry thought leader with a point of view on hotel technology you would like to share with our readers? If so, we invite you to review our editorial guidelines and submit your article for publishing consideration.