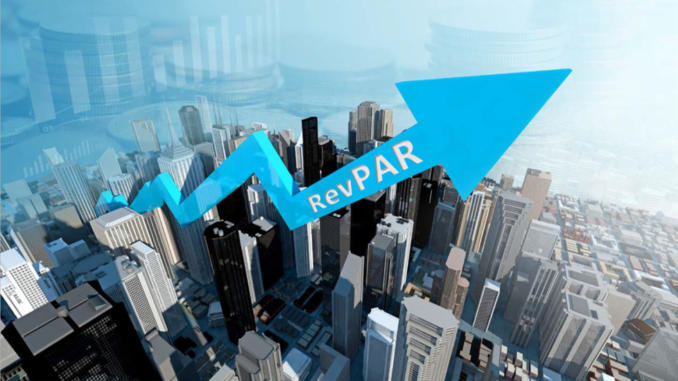 Harnessing the power of revenue management, major hotel and resort brands have seen their revenue numbers increase by millions of dollars. Smaller properties, too, have enjoyed substantial upturns in top-line revenue growth. Fueling this success is the advent of next-generation cloud revenue management solutions.
These solutions are designed to automate pricing recommendations and other decision-making processes that sit at the heart of increased room occupancy, revenue and overall profitability. The best of these solutions can automatically calculate demand forecasts for future use of every guest room, recommending appropriate selling strategies and overbooking levels to maximize yield and deliver unprecedented financial gains.
The recent groundswell of innovation in revenue management has been enabled in large part by advances in cloud computing and the large-scale migration of hospitality technology from on-premise installation to cloud hosting. The oft-cited benefits of the cloud cannot be overstated, particularly in the context of the hospitality industry. These benefits include elimination of on-site server hardware (and the day-to-day maintenance that goes with it) and the fact that software can be continually updated with the latest features and functionality without the need to purchase and install each new release.
A cloud solution usually allows for nimble technology stacks; if part of the integrated system becomes obsolete or fails, for whatever reason, new software can be readily plugged in to replace it. Also, with a cloud solution it becomes much easier to integrate relevant data from a multitude of different sources and technologies, from any location, which is a key success factor with revenue management.
A cloud hospitality infrastructure, with a cloud property management system (PMS) at its core, managing all day-to-day operations across all parts of the property, is a prerequisite to improving guest satisfaction, speeding guest services (from check-in to housekeeping to concierge services) and enabling guest-facing interfaces, including self-service options. Only by fully utilizing big data and advanced analytics through a cloud hospitality infrastructure can hoteliers hope to achieve the ultimate promise of revenue optimization: to sell the right space at the right price at the right time to the right guest.
The new eBook The Sky's the Limit: Taking Revenue Performance to Higher Levels of Success, developed by Starfleet Research in partnership with Infor Hospitality, publishes next month.