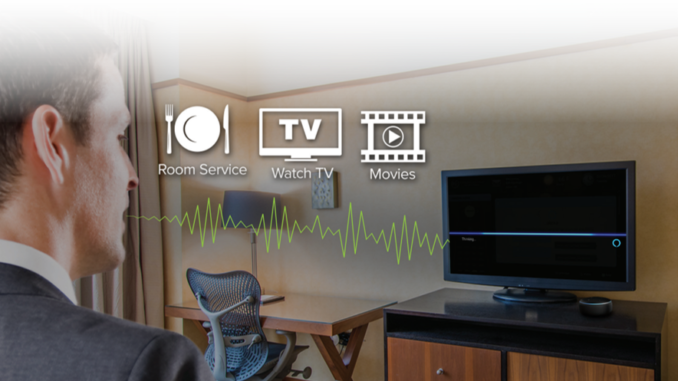 A new research study, conducted by Hotel Internet Services and based on survey responses from more than 500 guests and 200 hoteliers, speaks to the impact that new technologies such as voice control and online content streaming are having on the hospitality market and hotel revenues.
The study demonstrates how guest demands for enhanced connectivity, instant service and enhanced convenience have significantly risen over just the past 2 years.
Among the key findings:
96 percent of respondents indicating that they travel with at least one device.
More than 90 percent of surveyed hoteliers agreed that today's guests would prefer to be offered wireless casting abilities, rather than traditional video on demand (VOD) services.
More than 60 percent of surveyed guests indicated that they would like the ability to order amenities and services via the guestroom television, if given the option.
61 percent of guests also indicated a preference to access information on available hotel services, such as restaurant hours, via the guestroom television.
To download the new research study, please click here.