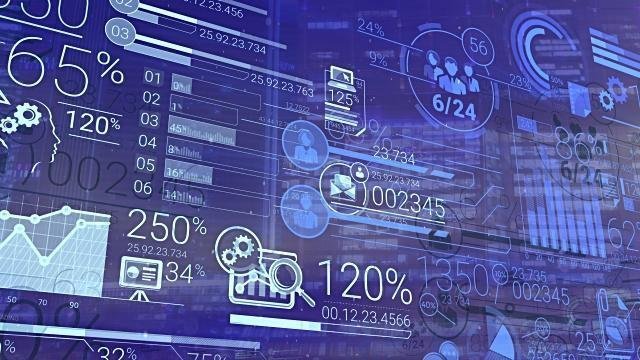 Vizergy, the hospitality industry's leading provider in digital marketing software solutions, just released a feature that will keep their clients ahead of the competition.
The new feature, Vizergy's Website Performance Analysis, is built directly into their proprietary Content Management System (CMS) to quickly analyze websites for any performance issues. Website pages are loaded dynamically into the latest Google Chrome web browser to be analyzed and then a detailed audit report is automatically generated with any performance issues found. The performance analysis focuses on general issues such as JavaScript and 404 errors, SSL issues, accessibility/ADA issues, and page speed.
"The ever-changing landscape of search marketing requires diligence to ensure that websites are meeting the newest standards for optimal performance," says Robert Arnold, Vizergy's president.
"This new feature makes the industry's best platform even better by instantly analyzing and identifying issues related to page load speeds, security, and perhaps most importantly ADA compliance, an issue affecting every hotel and brand group. The tool provides real time insights and a road map to take action to remedy issues quickly."
In any industry, specifically hospitality due to the large volume of site visits, it is important to regularly check a website's performance. Issues with a site's load speed, accessibility, or security could drastically affect a user's experience and in turn, affect a property's direct online revenue. By utilizing the Vizergy Website Performance Analysis as a digital tool, users can maintain an optimized website and identify any performance or accessibility issues that may arise.
Utilizing the Deque's AXE API, the Vizergy Website Performance Analysis will identify if their site follows the WCAG 2.X and Section 508 specifications without having to rely on a more cumbersome tool. Explanations of negative issues are provided with exact locations and descriptions of issues to help achieve upmost compliance.
Users can fully customize the Vizergy Website Performance Analysis by choosing location, pages, resolutions or any specific issues a user wants to analyze. Once an analysis is run, users are redirected to a results page where the list of issues, if any, were found. Results can be exported to Excel and include a date/time stamp when the analysis took place, and the specific options selected. All reports are saved within a Performance Analysis History page that houses all past reports.
About Vizergy® Digital Marketing

Vizergy serves the world's hospitality industry with conversion optimized website design and fiercely competitive tools to maximize revenue. Our formula for success includes cutting-edge technologies, proven digital marketing programs and the best professionals in the industry. At Vizergy, hospitality marketing is not only our mission, it's our sole focus.
For more than 20 years, Vizergy has relentlessly developed and deployed the best marketing technologies and talent to serve thousands of hospitality clients with excellence. The company deploys complete travel life-cycle marketing solutions from responsive website design and development, to proven award–winning digital marketing programs, reservation solutions, media planning and deployment.  Vizergy's platform has long been touted as the #1 digital marketing system for hospitality clients, easy to deploy, turnkey and SMART, empowering clients to win in today's complex and competitive hospitality industry.
Does your company have news it would like to share with our readers? If so, we invite you to review our editorial guidelines and submit your press release for publishing consideration.