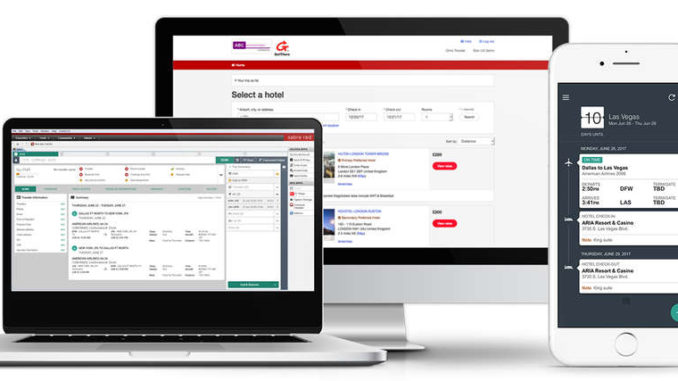 Sabre Corporation today announced the release of Sabre Content Services for Lodging. This new solution is designed to power agency and corporate booking tools, integrating traditional GDS content from hoteliers alongside content from Booking.com, Bedsonline, and Expedia Partner Solutions, making it easier for agents to find the perfect property and rate for their traveler. Travel buyers can shop and book over one million property options from multiple sources in a single screen.
Solving for growing buyer demand and content fragmentation, Sabre Content Services for Lodging is designed to provide access to more options and a more consistent shopping experience to include the way content is displayed at the room and rate level. Sabre's API-driven solution will deliver more efficiency and revenue with increased lodging choice, as well as improved capabilities to better manage preferred content. Travel agencies have full flexibility to choose the aggregator content they would like to access.
Driving the development of the solution is Sabre's focus on "normalizing and structuring the shopping response" – in other words, making it easier for agents to comparison shop lodging options. To be sure, this has been a challenge for the industry.
In a usability study, Sabre found that product normalization helped agents reach a booking decision 30 percent faster. Another key benefit is that all bookings, even those through an aggregator, will be active GDS segments, making it easier for travel agents to service bookings.
The new API capabilities will be incorporated across all Sabre points of sale including Sabre Red 360 and GetThere. Additional API enhancements will be added to Content Services for Lodging over the next year. Sabre first announced the development of Sabre Content Services for Lodging, described as a technology solution that will integrate multiple sources of content including the Sabre global distribution system (GDS) and non-GDS sources such as aggregators, re-distributors, agency-sourced hotel content and other sources, in September 2017.