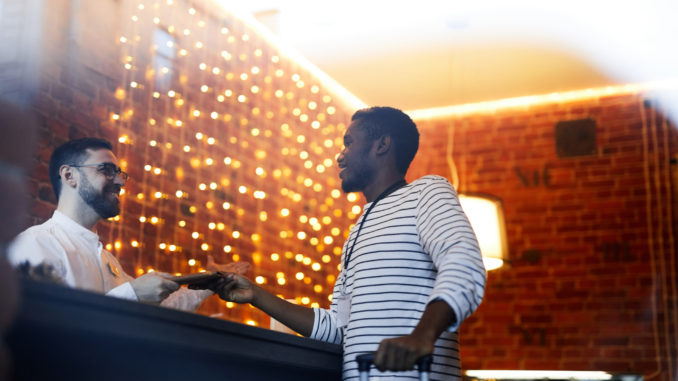 Revenue management technology and services company Sceptre Hospitality Resources (SHR) announced that it has become fully integrated its SHR Windsurfer technology with Duetto's Rate Engine, providing clients with a loyalty program the ability to set dynamic room rates based off of members' profile and value to the hotel property.
Duetto is a leading revenue management solution provider with a suite of cloud applications that leverage dynamic data sources and actionable insights into pricing and demand across the hotel. More than 3,000 hotel and casino properties in more than 60 countries have deployed Duetto's applications, which include GameChanger for pricing, ScoreBoard for intelligent reporting and BlockBuster for contracted-business optimization.
Headquartered in Houston, Texas, with offices in Europe and Asia-Pacific, SHR has a history of technology innovation starting with its Windsurfer CRS. Integrated with Duetto's platform capabilities, SHR's solution now allow hotels to offer a more personalized experience for loyal guests, including a tailored rate or custom package offer that is beneficial for both guest and hotel. This renders obsolete the age-old process of having to wait until guests check-in, and then offering them a manual discount.
In May, SHR launched its new Revenue Management System, dubbed Wave™ RMS, which combines machine learning with human intelligence to optimize hotel revenue strategies. Created as a result of the company's alliance with David Moneo and the Spanish AI research team, Algorth, Wave is part of SHR's larger vision of the Force10 engine, which is a combination of SHR hospitality and technology knowledge, plus artificial intelligence.