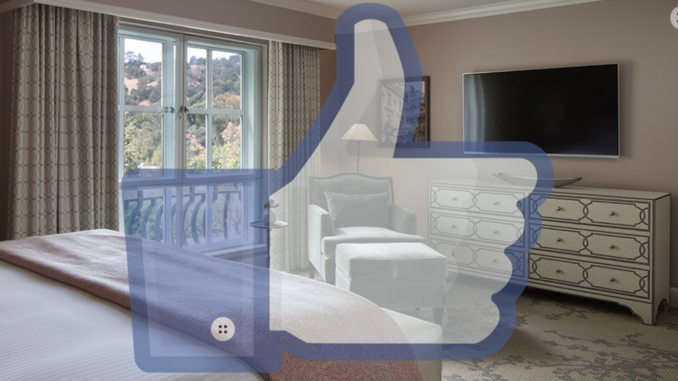 Hotel digital marketing and social media engagement agency Lodging Interactive has announced the rollout of its commingle:engage bi-weekly podcast. The podcast episodes cover the latest changes and updates announced on social media and what they mean for hotels and resorts.
"The world of social media continues to evolve and as it does it presents many opportunities and implications for hotels and resorts," stated DJ Vallauri, Lodging Interactive's Founder & CEO. "We wanted to create a new way to keep hoteliers informed and educated on the latest social media marketing news, and do so in short 3-5 minute audio clips."
The podcast is recorded via Anchor every two weeks and is published on all major Podcast networks including Spotify and Apple's Podcast network. The podcast summarizes the major points from the Company's bi-weekly social media newsletter What Just Happened in Social Media and What it Means for Your Hotel. Click here to listen and to subscribe to the commingle:engage bi-weekly podcast to ensure you receive notifications when new episodes are published.
Headquartered in Parsippany, NJ, Lodging Interactive is a full-service digital marketing, social media engagement and reputation management agency exclusively servicing the hospitality industry. The Company provides cost-effective Internet marketing services to hundreds of branded and independent properties as well as management companies, restaurants, and spas.
commingle:engage, the Company's social media and reputation management division, has established itself as the largest provider of reputation management services for the hospitality industry, handling over 200,000 guest review responses annually.
Are you an industry thought leader with a point of view on hotel technology that you would like to share with our readers? If so, we invite you to review our editorial guidelines and submit your article for publishing consideration.