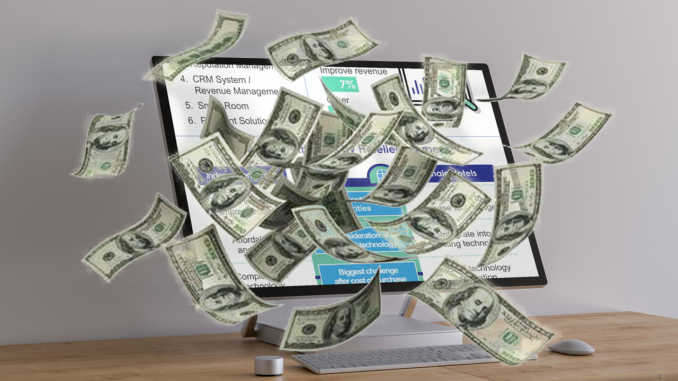 A new survey of more than 1,200 hoteliers conducted in July of this year by Expedia Group has found that chain hotels are nearly twice as likely as small independent properties to prioritize technology investment. Among the small independent hotels surveyed, one in four cited complexity as their biggest challenge when adopting technology, with one in three saying ease of use is a priority when evaluating solutions.
Cost also continues to be the key barrier with technology adoption for many hoteliers, with nearly half of the small independent hotels surveyed indicating that technology investment decisions are based on affordability and value. In contrast, more than half of the chain hotels prioritize technology that seamlessly integrates with their existing systems.
The key research findings are summarized in the following infographic.