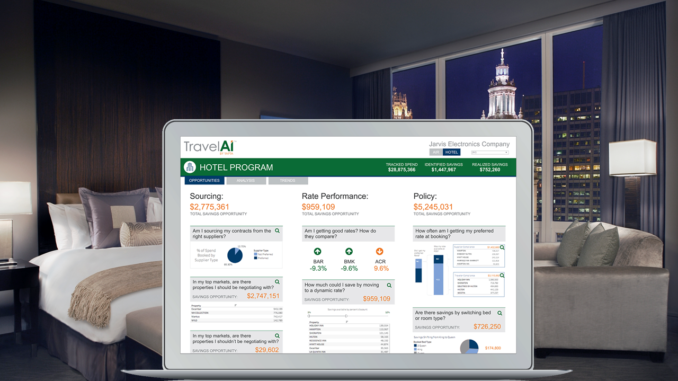 Yapta, the innovator of airfare and hotel price tracking services, has achieved ISO 27001 certification, validating its comprehensive security strategy and management system in the event of a cyber threat or attack. By building its information security system on the ISO 27001 standard, Yapta ensures the confidentiality, integrity and availability of its data and advances the effectiveness of its information protection measures.
"ISO 27001 is recognized globally as the gold standard for protecting customer data and ensuring sound security management," said Brandon Evans, Chief Technology Officer at Yapta. "By adhering to this standard, our customers can rest assured that we've got a complete security strategy in place and we're ready to face new threats when they surface."
In addition to ISO 27001, Yapta also uses FISMA certified data centers, managed by Amazon (AWS), and further harden those environments with its own set of comprehensive security policies. Yapta's 115 security policies are ISO 27001 certified with 1:1 mapping to GDPR, SSAE 18 (SOC2), PCI-DSS and NIST.
Yapta captures only the minimum amount of data necessary to provide price assurance services. Yapta doesn't store personal identifiable information (PII), PCI data, loyalty program information or passport details. All data is encrypted in transit and at-rest, with access to restricted environments requiring VPN with multi-factor authentication.
Yapta also proactively engages in rigorous security and compliance practices. The company is Privacy Shield certified and GDPR compliant.
"Staying current with industry security standards and global regulatory privacy requirements is a top priority for our organization," said James Filsinger, President and CEO of Yapta. "The protection of customer data is something we take seriously and achieving ISO 27001 certification demonstrates we're getting it right."
Yapta is the world's leading company for airfare and hotel rate price assurance, analytics, and cost savings. The company dynamically monitor billions of prices every month, transforming that data into highly meaningful savings, insights, and reports.
Does your company have news it would like to share with our readers? If so, we invite you to review our editorial guidelines and submit your press release for publishing consideration.