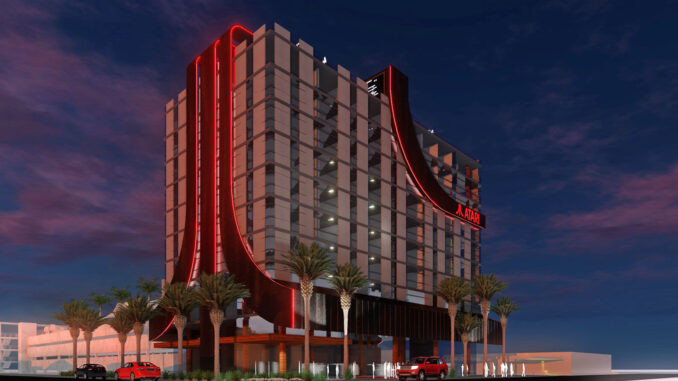 Atari isn't playing games when it comes to its recent announcement that it will soon enter the hotel business with the opening of Atari Hotels.
While the pioneering video game systems maker, which launched in 1972 and owns and/or manages a portfolio of more than 200 games and franchises, including such brands as Asteroids®, Centipede®, Missile Command®, Pong®, and RollerCoaster Tycoon®, has entered into numerous licensing deals over the years, this deal is different. It will result in a lodging experience that combines a video-game themed destination featuring an iconic consumer brand with immersive virtual and augmented reality experiences. It may well be the company's biggest licensing deal ever.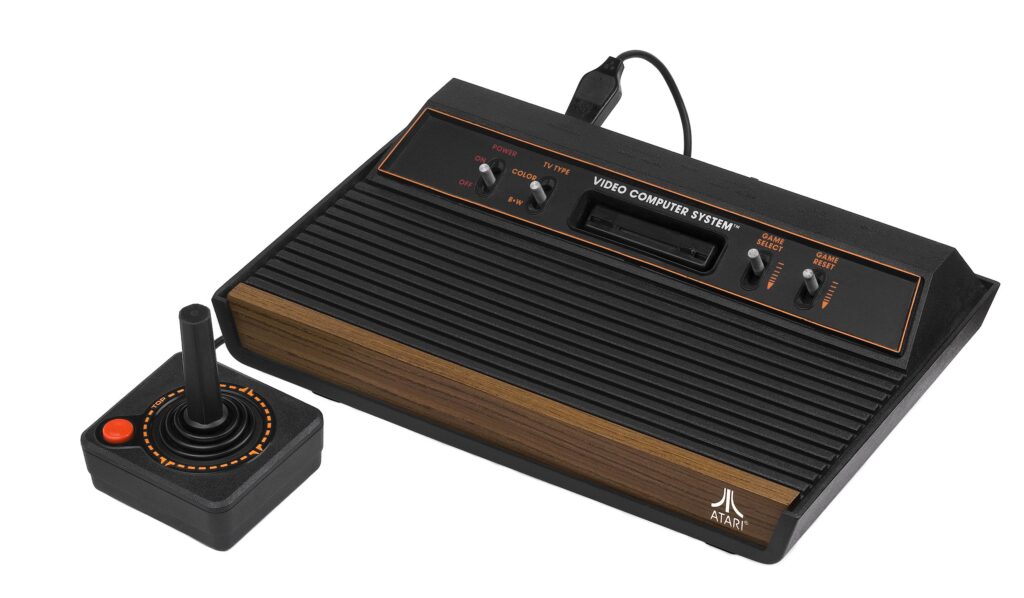 The deal was made with GSD Group, a strategy agency led by founder Shelly Murphy, best known for producing the successful Teenage Mutant Ninja Turtles film franchise reboot, and partner Napoleon Smith III. GSD Group conceived of the opportunity and acquired the rights to build the video game-themed Atari Hotels.
Real estate developer True North Studio, which also works with Apple co-founder Steve Wozniak's Woz Innovation Foundation, then came into the picture. True North Studio will develop the first branded hotel, where the entertainment will reportedly include plenty of advanced technology, including the latest virtual and augmented reality platforms for truly immersive gaming experiences.
Construction on the first hotel property, in Phoenix, Arizona, is set to begin this fall and is expected to be completed in 18 to 24 months. Additional hotels are planned in Las Vegas, Denver, Chicago, Austin, Seattle, San Francisco, and San Jose.
The hotel brand should appeal to its target demographic, which is enormous, considering the fact that 2.5 billion gamers across the world spent more than $152 billion on games last year. Some hotels will feature state-of-the-art venues and studios to accommodate esports events.
Atari's move into the hotel space follows a trend to build larger venues to accommodate e-sports' growing audiences. In 2018, the E-Sports Stadium Arlington opened a 100,000-square-foot e-sports facility in Texas with an 85-foot-long LED wall. More than 19,000 people attended the three-day Fortnite World Cup at the U.S.T.A. Billie Jean King National Tennis Center in Queens, New York.
The Atari brand name has been owned by several entities over the past half-century. It is currently owned by Atari Interactive, a subsidiary of the French publisher Atari, SA.