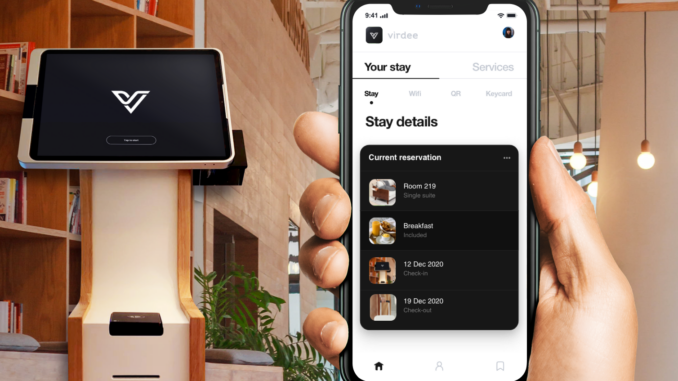 Austin, Texas-based hotel technology startup Virdee has secured a $2 million seed round financing led by a group of strategic investors, including former La Quinta president, Rajiv Trivedi.
Virdee's technology, including its app, kiosk and appless access solutions, is focused on contactless,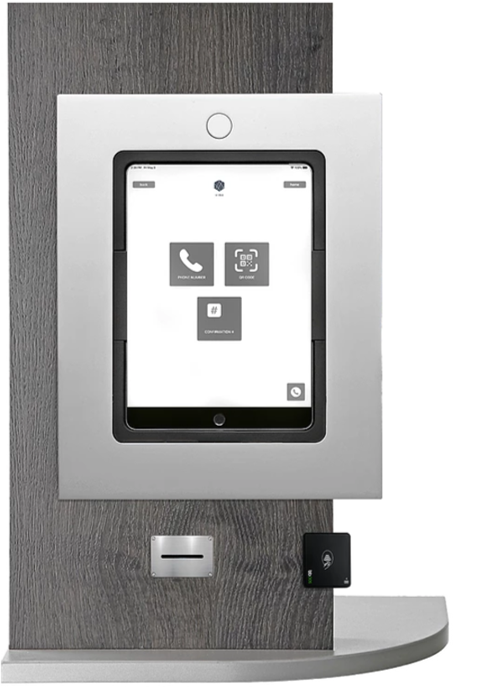 customer-centric interactions, which is the name of the game in a time of disruptive change and shifting models of customer service and operation. The company's stated mission is to simplify the access and authentication experience and centralize previously fragmented systems. Its API-first approach aims to provide the industry's most comprehensive solution of check-in/out, ID verification, payment collection, and remote support.
According to a press statement, the company's technology delivers the following benefits:
Automates front-of-house workflow. "Virdee saves staff time and reduces guest friction around the check-in/check-out process. Results from Virdee's initial group of hotel beta-sites show a significant reduction in average customer check-in times – from over three minutes to under 20 seconds."
Elevates the guest experience. "By addressing concerns brought about by recent events, Virdee's innovative suite of products streamlines the check-in experience. Via smartphone or in-lobby device, guests can gain access to a property once they verify their identity and provide a form of payment – either on a self-serve basis or by video chat with a remote agent."
Increases margins and boosts profitability. "Virdee's software is built to catch and virtually eliminate fraud and other charge backs – which frequently consume over two percent of revenue for hotel owners. Simultaneously, Virdee's room upgrade engine has shown a meaningful increase in average daily rate."
"High operational costs continue to compress margins and erode profitability for owners of hotels and other real estate assets," said Trivedi in a press statement.  "Meanwhile their customers increasingly want contactless modes of interaction." The members of the founding team are all veterans of The Guild, one of the largest operators in the Silicon Valley-backed short term rental space.
According to its newly-launched website, the startup was formed in the aftermath of COVID-19 to "bring many of those lessons learned to owners of commercial real estate who could benefit from tech-enabled, touchless visitor check-ins and authentication." As of now, that would seem to include virtually every hotelier under the sun.