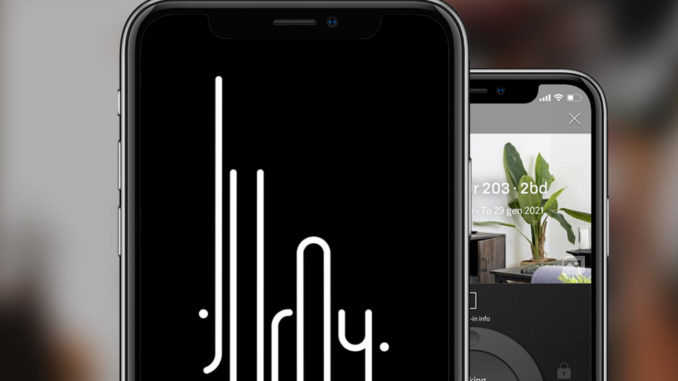 Hotel technology startup Jurny has secured $9.5 million in investment funding. The funding round was led by the Santa Monica venture firm Mucker Capital, with Okapi Venture Capital and SaaS Ventures also participating. According to a press statement, the funds are being utilized to accelerate the global expansion of the Los Angeles-based company's latest product offering, dubbed Jurny Virtual.
Jurny Virtual is designed to provide a simplified, fully-connected tech stack by seamlessly integrating and connecting most major channel management (CMS), point of sale (POS), room management (RMS), facility management (FMS), marketing and smart home tech solutions in one, easy-to-navigate operator dashboard.
The new funds will also reported be used to develop more features and make integration easier for independent hotel operators. This includes making the check-in and payment processes faster and easier for both travelers and hoteliers, who can automate pricing, cleaning services and monitoring systems from the app's dashboard.
The company also seeks to continue to expand it's offerings into new global markets. Today, Jurny is used in independent hotels in cities that range from Miami and London to Nashville and Tel Aviv.
Earlier this year, the company announced that it had entered agreements to integrate its technology to operate new locations in Pittsburgh and New York City. "The expansion of our existing partnerships underscores the success of our technology. Jurny-operated units consistently outperform industry standards. Occupancy and RevPAR rates were nearly double the industry average during the peak of the pandemic, and they continue to perform strongly as the travel industry rebounds," said David Phillips, Co-Founder and President of Jurny.
Founded in 2016, Jurny bills itself as "a turnkey management service enables an industry-first true automated experience from check-in to check-out for both guests and owners, resulting in flawless operations and increased profits."
"Our mission is to help small- to medium-sized operators and hotel owners access a premium ecosystem that offers the benefit of economies of scale, not yet available to even some of the world's largest hotel chains," said Luca Zambello, Co-Founder and CEO at Jurny. "Jurny Virtual is revolutionizing the industry by providing a premier service at a much lower cost, including time, without requiring an upfront investment."
Zambello, who is widely considered to be one of the early pioneers of Airbnb's platform, reportedly started the company to provide travelers with an Uber-like experience. The app is currently available only in Apple's App Store and Google Play.  Using a revenue-share model, the company receives a percentage of the hotel's earnings generated through the app..
Jurny Virtual seeks to provide hotel owners and property managers with a comprehensive solution to automate and streamline operations. In addition to the tech stack, Jurny provides additional services like 24/7 inquiry support and virtual concierge, access control, guest screening, review management, accounting and more – all easily accessible for owners in a single location to manage their entire operations.
"The unpredictable global events that unfolded over the past 18 months have undoubtedly changed the travel landscape forever, leaving in its wake an unprecedented number of property owners and operators struggling to recover losses and grappling with the complexities of change in the marketplace," said Phillips. "Designed to help independent lodging operators and management companies navigate the shifting market demands, Jurny Virtual provides a single, affordable and easy-to-implement solution for the tools and technology required to compete and thrive in today's rapidly evolving environment."
The Jurny management team is composed of hospitality industry veterans and tech insiders, including former executives of Melia Hotels International, Eurostars Hotels, The Chateau Marmont Hotel and Galeno Group. Its investment team and board of advisors include former senior management from eBay, Intel Corp., Sun Microsystems, Mattel and TripAdvisor. Jurny is headquartered in Los Angeles, with offices around the world.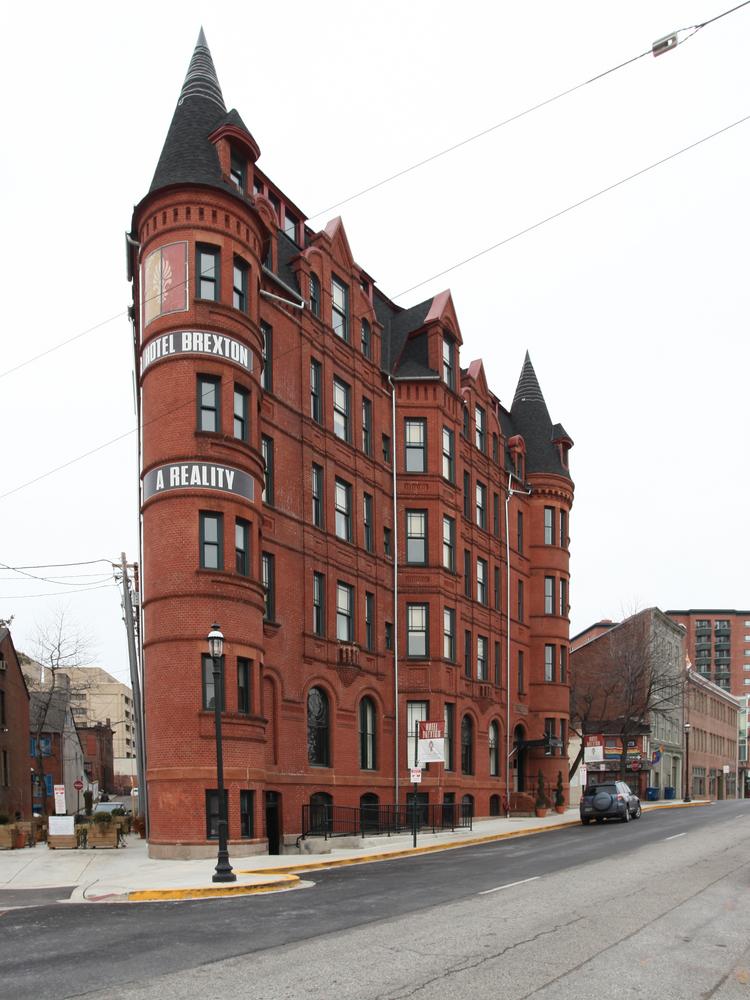 The company's vertically integrated model is designed to address redundancies, reduce overhead and increase profits for stakeholders. In the past year, Jurny has more than doubled the number of units under its platform with a growing presence in major cities across the globe.
As an example, Hotel Brexton, a 25-unit boutique hotel in Baltimore, built in 1881 and recently remodeled, will integrate Jurny's technology and management services. "Hotel Brexton is an exciting property to add to our growing portfolio for its history, central location and endless potential," said Phillips. "As hotel operators work to adjust to unpredictable market conditions and the evolving demands of travelers, our technology helps boutique hotels, like Hotel Brexton, streamline operations and appeal to the modern traveler without losing their charm."