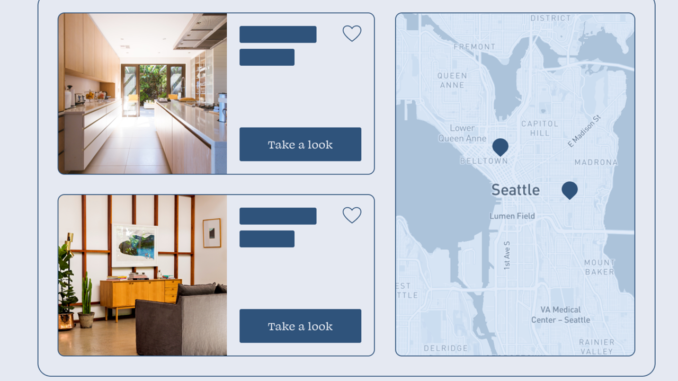 Reside, the leading prop-tech and alternative accommodations firm with operations in over 19,000 cities and 60 countries, has expanded its partnership with Virdee, an Austin, Texas-based SaaS provider serving the hospitality, short-term rental, multi-family and commercial real estate industries. Reside's subsidiary Reside 3Sixty, a state-of-the-art marketplace for extended-stay corporate housing accommodations, has implemented the Virdee, enabling seamless guest experiences for the company's flexible inventory.
Reside 3Sixty is Reside's innovative technology platform designed to provide an end-to-end relocation and business travel management solution to partners, clients and guests on a global scale. Reside 3Sixty offers direct access to over 650,000 high-quality, fully-vetted alternative accommodation options spanning traditional corporate housing, hotels, short- and long-term apartments, student housing, and single-family homes. Reside 3Sixty clients benefit from a globally compliant and real-time booking tool curated to each client's needs and a customer advocacy model centered on consistency, communication and 100% transparency.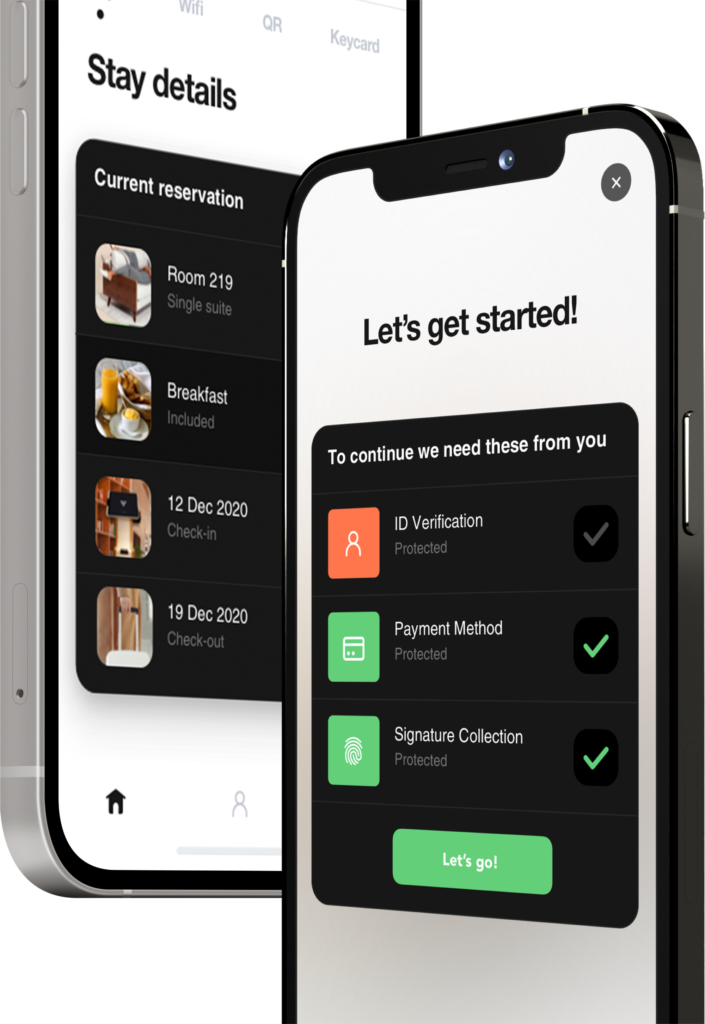 "With the diversity of our product as a true alternative accommodation's provider and the growing demand for locations across the globe, we needed to continue to drive a tech solution that allowed us to adapt quickly and provide a quality and consistent guest experience," said Robyn Joliat, Chief Technology Officer, Reside. "We deployed Virdee Virtual Reception Mobile and Kiosks in initial Seattle, Washington locations and have expanded into our New York City properties.  Customers and guests find the tech easy to use and are impressed with the services they have at their fingertips and the seamless arrival experience that the Virdee solution has provided."
"We are thrilled to expand our partnership by providing an enterprise-wide mobile app solution for Reside 3Sixty," said Branigan Mulcahy, Virdee Co-Founder. "Virdee was established with a focus on elevating the guest experience at many types of properties, including corporate housing, which in many cases lead the adoption of self-service solutions."
"We are excited to bring our solutions to an innovative leader in corporate housing accommodations," said Nadav Cornberg, Virdee co-founder. "The adaptability Virdee's mobile app brings to Reside 3Sixty's flexible inventory will help Reside 3Sixty's clients streamline their operations."
Does your company have news it would like to share with our readers? If so, we invite you to review our editorial guidelines and submit your press release for publishing consideration.