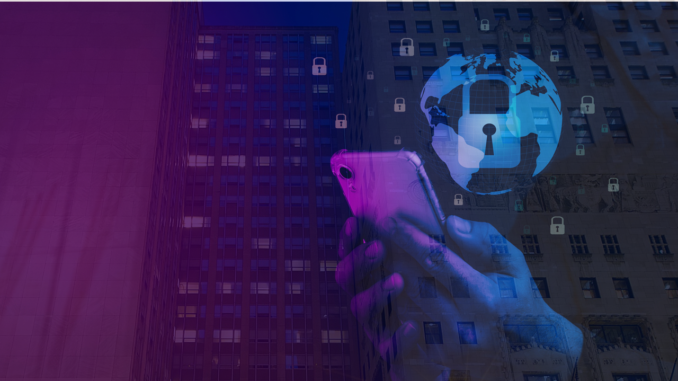 Over half (56%) of hospitality IT leaders cite cybersecurity as one of their C-suite's top-three business concerns, ahead of issues such as inflation (52%) retaining and hiring talent (48%) and supply chain/logistics management (50%), according to the hospitality/travel professionals in a new survey of global IT professionals. The research was commissioned by multicloud technology solution provider Rackspace Technology and conducted by Coleman Parkes Research.
According to the research, less than half (37%) of hospitality professionals say they are fully prepared to respond to cybersecurity attacks and threats. A majority of hospitality/travel IT executives report being either unprepared or only "somewhat prepared" to respond to major threats, such as identifying and mitigating threats and areas of concern (60%), recovering from cyberattacks (65%) or preventing lapses and breaches (59%).
Other key research findings:
Over half (56%) mentioned operations downtime and 46% reported loss of intellectual property/data, not to mention damage to brand reputation (50%) and revenue loss (31%).
Over half (69%) say the frequency and severity of cybersecurity attacks have a seasonality with a peak early in the year that diminishes over the course of the 12 months.
72% of hospitality/travel organizations say there has been an increase in board visibility for cybersecurity over the past five years, while 74% cite increased investment in cybersecurity due to better collaboration between the security team and members of the C-suite.
When asked to name the top three cybersecurity challenges their organization is facing, migrating and operating apps to the cloud led the way (44%), followed by a shortage of workers with cybersecurity skills (40%), and a lack of visibility of vulnerabilities across all infrastructure (37%).
Despite the economic challenges brought about by the pandemic, organizations show no sign of decreasing their investment in cybersecurity, with 69% of hospitality/travel organizations reporting their cybersecurity budgets have increased over the past three years.
The leading recipients of this new investment are cloud native security (55%), data security (43%), consultative security services (43%) and application security (40%). According to the survey, cloud native security is also the area where organizations are most likely to rely on an outside partner for expertise.
These investments align closely with the areas where hospitality/travel organizations perceive their greatest concentration of threats, led by network security (58%), closely followed by web application attacks (55%) and cloud architecture attacks (50%).