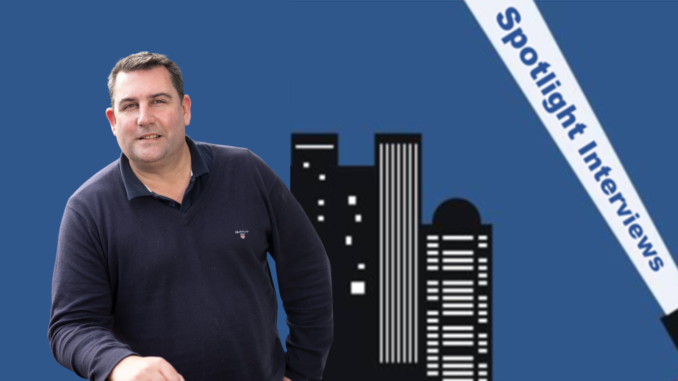 Tristan Gadsby is CEO and founder of Alliants, which helps high-end hotels like Four Seasons deliver on their luxury promise. The company's experience platform combines messaging with concierge, enabling contactless communication and trip planning to deliver exceptional guest experiences. Tristan has spent his career focusing on using technology to make companies and industries more seamless and accessible to consumers.
Tristan has sought to innovate throughout his working life, having built a successful startup in the education sector before spending 10 years at Accenture working with companies including Prudential, American Express and British Airways. He worked on the Travelport IPO and consulted on the Avis Digital Transformation, Four Seasons Digital Experience and Samsung Digital Strategy.
A frequent speaker at industry events, Tristan has also contributed to research on transforming the hotel experience through technology, the role of messaging in enhancing the customer experience and reshaping the future of hospitality. In this interview, he shares his perspective on some of the technology innovations being embraced by hotels and how these innovations help improve the guest experience.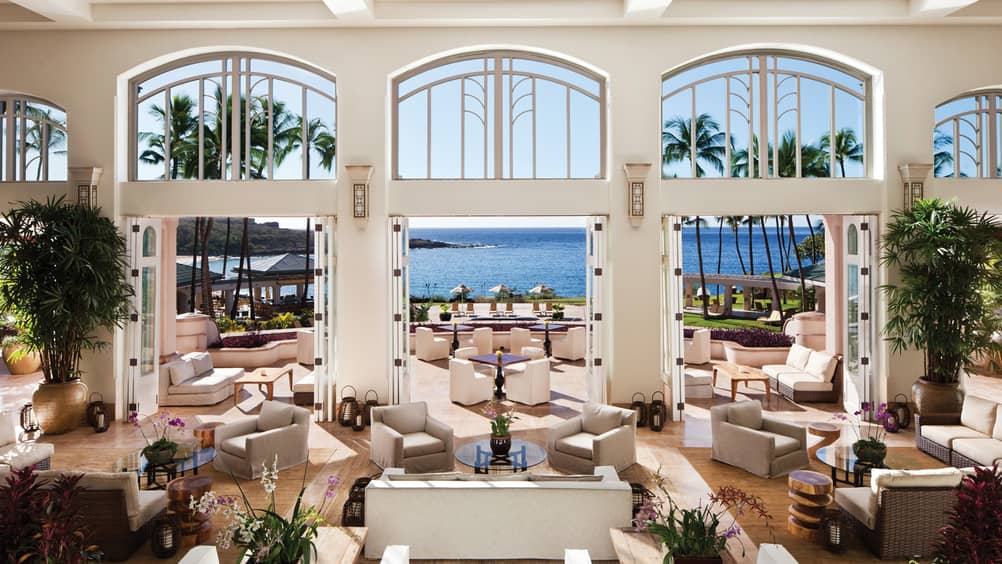 What shifts have you seen recently in hotel technology?
The most striking change that we are currently experiencing is less to do with the technology itself – although this is developing all the time — and more to do with hotels embracing technology again. In recent years we have seen cost and complexity push hotels away. The sector learned to fear that one head turned at a presentation would lead to expensive long-term contracts being signed, only for the solution purchased to be less of a solution and more of a problem; costly and disruptive installations, confusing for teams to use, outmoded and useless too soon. Hotels were burned too many times and finance departments became suspicious of investment.
The cloud had started to make inroads before the pandemic, allaying concerns that new technology meant months of disruption and chaos, but it was guests' need to stay distanced which has helped hotels realize the value of what we offer. For too long, hotels — particularly at the luxury level where we operate — have lived by the mantra that service can only be delivered by people, preferably plenty of people. And guests do want to interact with another human and build those relationships, and not just when they are trying to check in at 7am after a long flight. The customer is used to automation in the rest of their lives, they are used to auto-filling forms and to having their phone do all the heavy lifting when it comes to tedious, repetitive tasks. Guests will always have the same frequently-asked questions, so an automated messaging platform removes a real burden on staff and provides a better service because guests receive answers immediately and in their chosen language and on their chosen channel.
Pre-arrival, guests are looking for the same levels of communication they enjoy in their daily lives. We can all spot a generic marketing email and most are never opened, but a well-designed text or WhatsApp message to the device guests have with them at all times helps to build a closer, more personal relationship.  It also empowers guests to enrich their itinerary by suggesting a room upgrade and a variety of products and services to enjoy during their trip.
Guests don't want to arrive at a hotel and be asked their address, or for their credit card details, that should have been taken care of by the time they arrive and guests are happy to do this; they are used to sharing information about themselves. When they arrive in your hotel, they want to start enjoying their stay, not completing admin tasks which could be done more quickly and more accurately through automation. Instead you can offer a warm welcome, the change to cement the relationship you've started to build before the stay, offering them a favorite drink or a tip about about a local event which you know matches their interests.
How can technology help operations?
Hotels are significantly more complicated to operate than they were in the days when it was just about finding somewhere for you and your horse to sleep. There are many departments within the property and many stakeholders overseeing it. If you have a platform which integrates all of these and which everyone can access, you can enjoy a seamless, efficient operation.
This may sound obvious, but years of haphazard growth, alongside systems which don't talk to each other or don't center around the guest, is how you end up with guests wandering around your spa in their toweling gowns angry and mystified about their missing treatment, or complaining about the cold room service which took two hours to arrive.
One of the most immediate benefits is technology's capacity to step in as an additional team member, or whole team. I won't belabor the point, we all know that there aren't enough staff to go around, even in the luxury sector, and those who are still in the sector find it a more pleasant place to work if they are not performing repetitive tasks.
People don't come to the hotel sector to tick boxes, they come to brighten other people's days. If you free people up to deliver service, you have a happy guest, but you also have a fulfilled team member who is more likely to stay in your hotel long term.
What core function can best improve the guest experience?
Messaging and conversations are the real key to better guest relations and exceptional experience, which creates lifetime loyalty. We are all used to using our phones to get what we want, preferably without having to talk to anyone. Hotels have fallen behind other sectors in delivering on messaging, and on putting the power into guests' hands.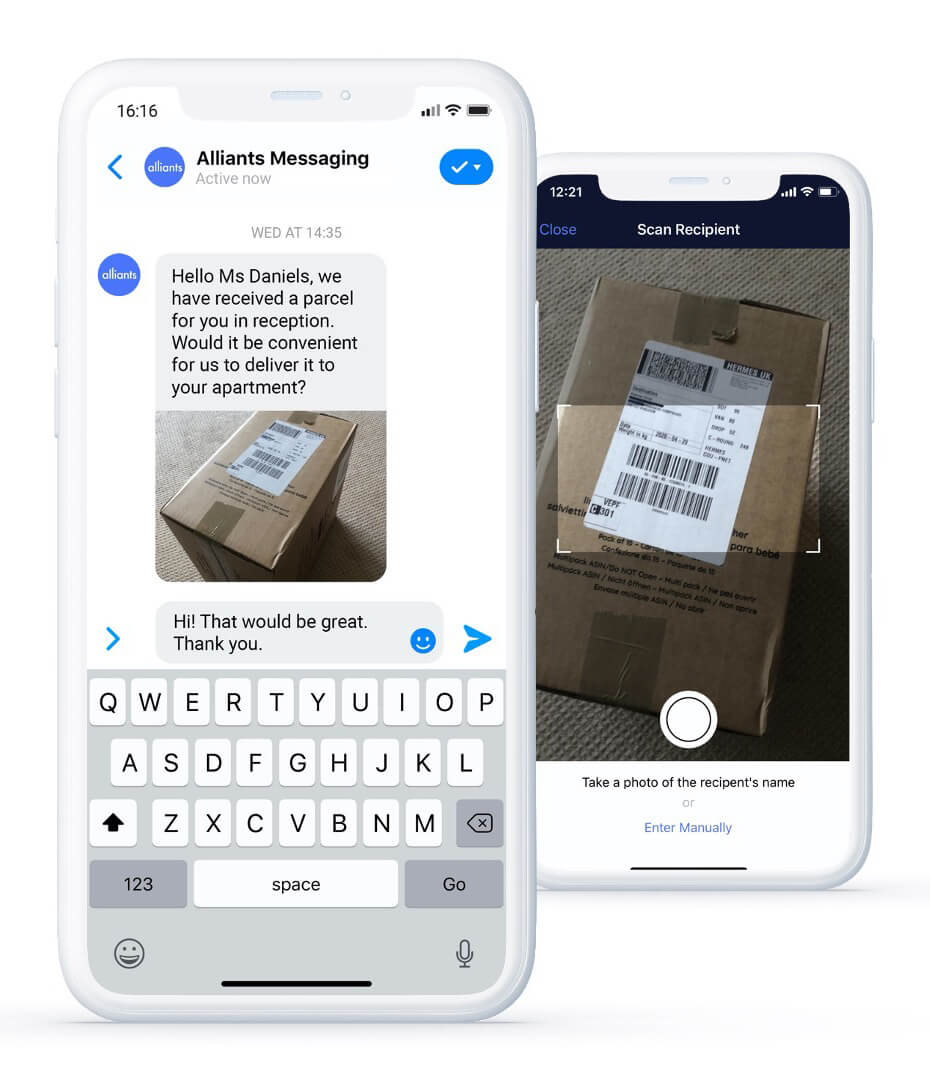 The use of messaging gives hoteliers the opportunity to deliver on the much-desired seamless experience, but it is also a key enabler in driving ancillary revenues — we found that there was a 90% increase in spend for users of chat.
Ease of communications means that the guest is more likely to access services and drive spend. People want their holidays to be simple and stress free. How much more likely is it that you'll add an activity such as snorkeling to your day if you can do it from your lounger rather than having to go and find the relevant team member? Hotels have never needed to work harder to generate revenue. Costs are rising across the board with no sign of subsiding and everything cannot be passed onto the consumer.
We reported a 30 percent increase in engagement when guests can choose the channel and instant translation from more than 75 languages across 10 platforms allows all queries and requests to be responded to in their own language which amongst other things increased the room service average order value by percent.
But delivering a guest-centric experience is more than supporting numerous messaging channels. Hotels must also be aware where the guest is in their journey to gauge what their requirements are, as well as understanding the purpose of their journey and tailoring it accordingly. The experience starts before the guest arrives at the hotel and continues after they have left, giving the hotel many opportunities to assist the guest and learn about their needs.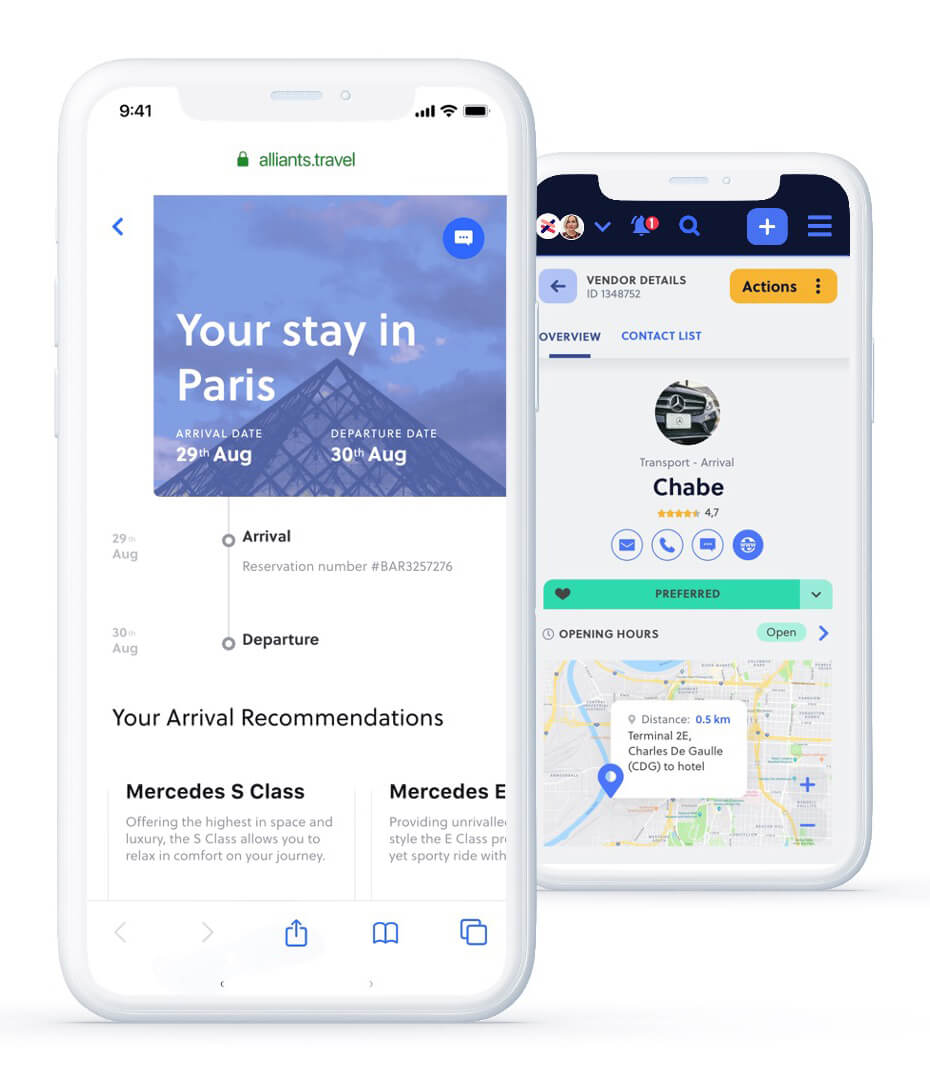 If you improve your knowledge of the guest it helps you to see them as individuals, which means not just personalization, but recognition for their custom, what their preferences are and, if applicable, their loyalty. When working with one brand, we reported an 11 percent increase in guest satisfaction, and a 33 percent increase in spend per customer and grew the mix of direct bookings faster than any other channel, including OTAs.
What does this mean for your brand?
None of the above means anything if you don't listen to your brand values. It's not just enough to just improve the technology in your venue, it is part of how guests perceive the hotel and how they relate to your brand. So if you implement systems, your execution must be on brand: tools can lay the foundation but implementation can be the differentiation.
What technology innovations are currently in the works at Alliants?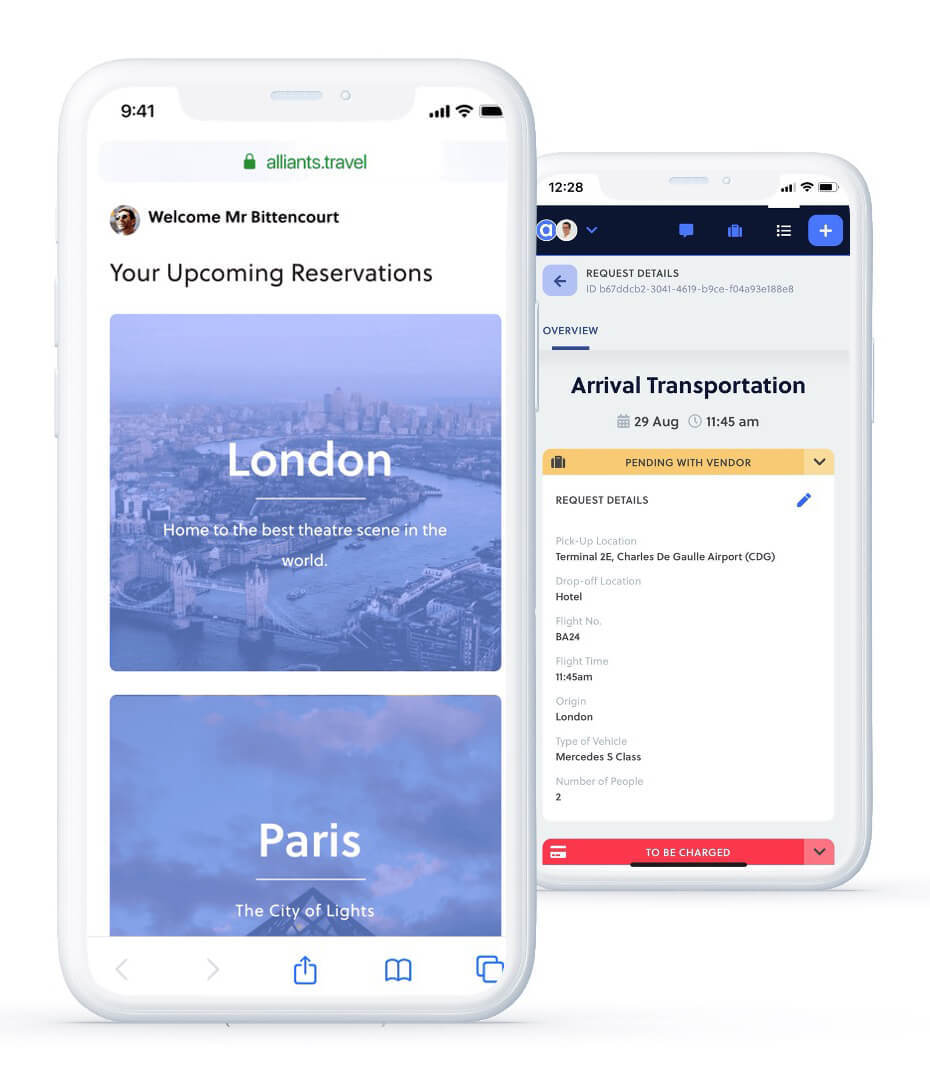 We partnered with Zendesk earlier this year after having worked with them for several years and  we are planning to integrate our Customer Experience Platform with Zendesk solutions more closely and develop a number of value-added solutions, including messaging insights, which should help hotels build stronger relationships with their guests and be more creative in their thinking.
We are also building a Zendesk professional services model to help customers across all industries maximize the benefits from their investments in customer experience technology.
Hotels have always been eager to use the latest technology and used to inspire other sectors. Now they are more cautious and service — and revenue — is suffering as a result. Hotels are the locations for some of our most memorable experiences and we believe that we can help them be not merely the backdrop, but the source of those unforgettable moments.