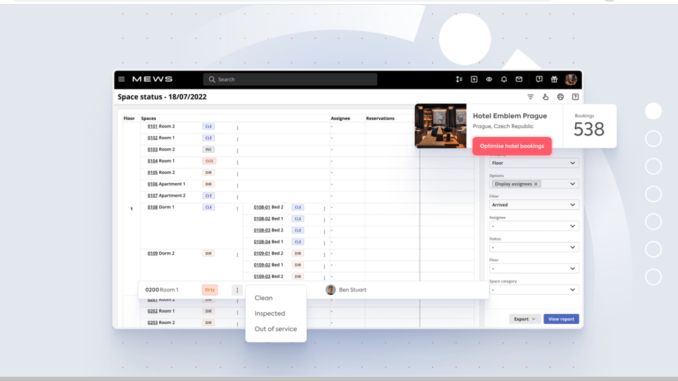 Hotel technology solution provider Mews has successfully raised $185 million in a Series C funding round led by Kinnevik and Goldman Sachs Asset Management. This impressive amount far surpasses the typical venture capital fundraising in the hotel tech industry and sets Mews's valuation at $860 million, according to the company's founder, Richard Valtr. In comparison, Cloudbeds, a rival hotel tech company, raised $150 million in 2021, the highest hotel technology fundraising in recent years. The Series C fundraising brings the total amount raised to date by Mews to over $225 million.
Mews offers a comprehensive property management system designed to streamline and automate all operations for modern hoteliers and their guests. From booking to check-out, front desk to revenue management, every process is made more efficient, quicker, and better connected with Mews. The company's integrated Mews Payments ecosystem aims to ensure secure and smooth transactions.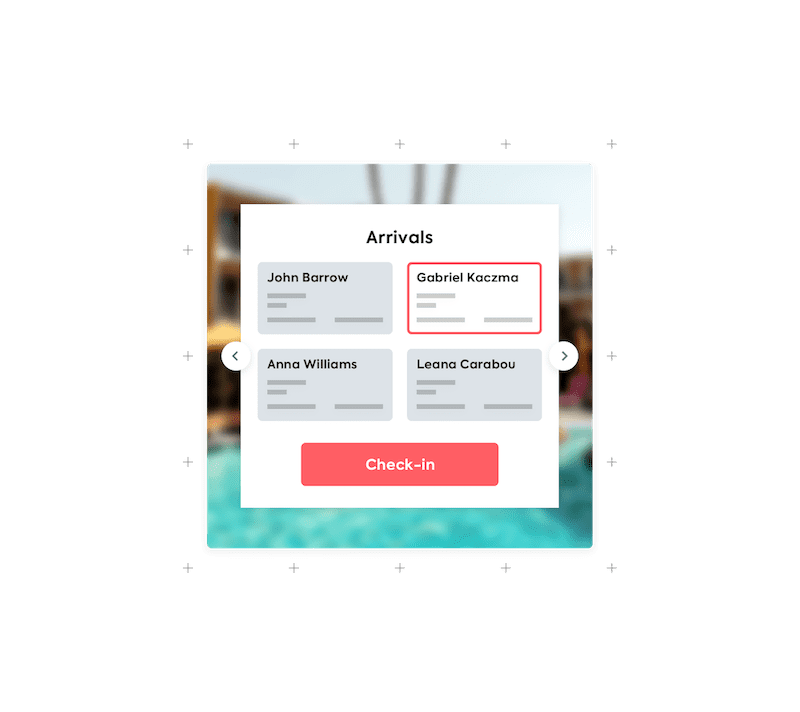 Mews caters to a range of customers, from large chains like Accor and the Youth Hostel Association, to smaller groups and independent hoteliers. These customers rely on Mews for a variety of tools to manage reservations, payments, guest services, analytics, and shifts for hotel workers. Mews also offers a marketplace of 600 apps, allowing users to create one-stop dashboards that integrate with any other apps that a hotel may be using in its operations. The company serves hotels of all star ratings, from luxury to budget accommodations.
In the interest of transparency, Mews's founder, Richard Valtr, disclosed the company's valuation of $860 million. While the company is currently not sharing specific revenue figures, there are indications that this may change once certain milestones have been reached.
As part of the recent funding round, approximately 10% of Mews's current employees are reportedly receiving a share of the funding. It is not uncommon for startups to keep their valuation and revenue numbers private. That Mews is providing greater transparency suggests that a potential IPO may be on the horizon.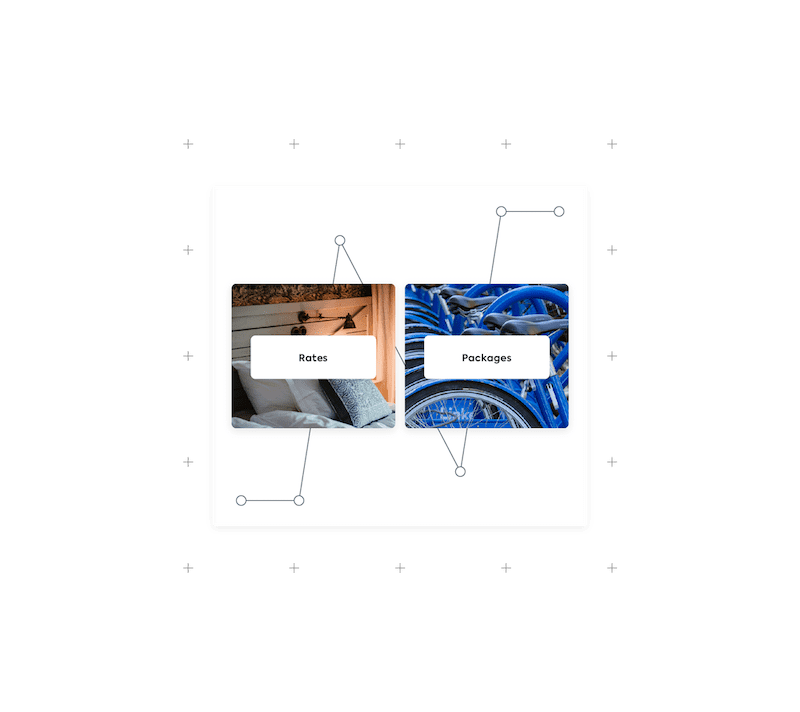 In recent years, Mews has reportedly been working to expand its focus from independent hotels with 50-100 rooms to larger mid-market hotels with 300 or more rooms. The company's plan is to continue concentrating on Western Europe while also expanding geographically. Currently, approximately 12% of Mews's revenue is generated from the United States, with the aim to increase this to 25% within the next two years. In addition, the company reportedly sees potential for growth in the Asia-Pacific region.
Mews's revenue grew by upwards of 175% year-over-year in 2022, and the company aims to double revenue annually through organic growth. As part of its expansion efforts, Mews plans to continue acquiring other hotel tech companies to expand its reach and drive innovation in the industry. Over the past three years, Mews has acquired five companies and has two more acquisitions in the pipeline. The startup currently employs almost 700 people, with more hires planned in the near future. Over half of Mews's employees are focused on research and development, with a focus on helping clients maximize efficiency.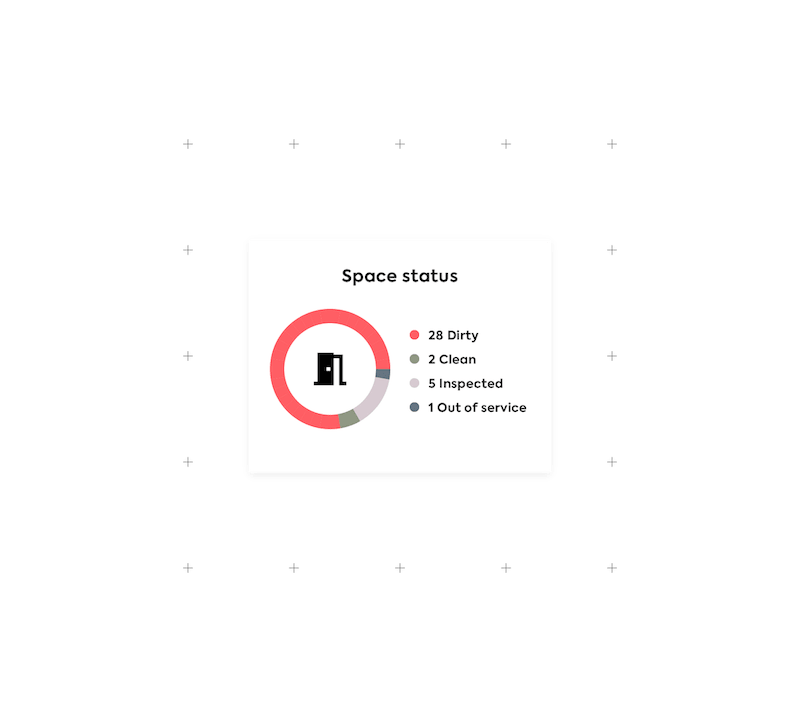 Earlier this year, Mews introduced Mews for Salesforce, the first native integration between a property management system and the Salesforce customer relationship management (CRM) platform. The company also announced strategic partnerships with Leading Hotels of the World and Relais & Châteaux. The company Mews also launched Mews Ventures, the company's investment arm. This dedicated M&A team has closed and is currently working on multiple deals with the aim of driving growth and innovation for Mews.
Mews last raised funding in 2019 with a $33 million round. This funding was used in part to shift the company's focus towards product development and building out its technology in order to differentiate itself from other property management software companies in the market. The shift proved to be a wise decision, as the company was able to focus on its own internal transformation during the pandemic, just as hotels were looking to invest in newer and better systems during their downtime. While the pandemic was a difficult period for the travel and tourism industry, Mews's recent growth demonstrates the company's current momentum.