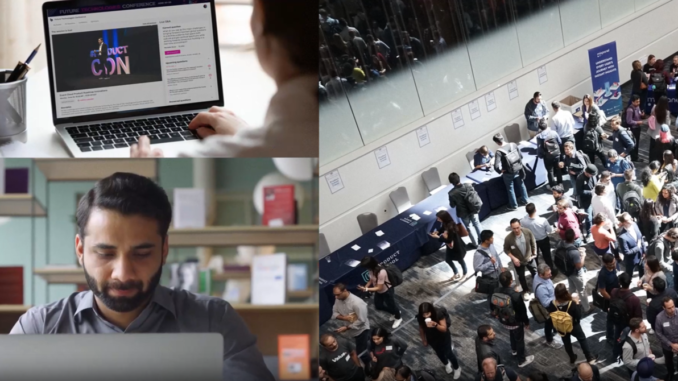 Cvent, a leading provider of event technology management solutions, has been acquired by an affiliate of private equity funds managed by Blackstone in a transaction valued at an enterprise value of well over $4 billion, according to a press announcement from Cvent.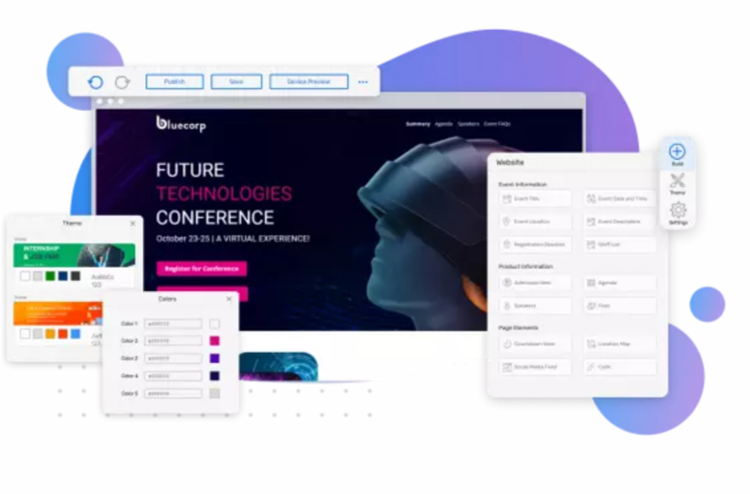 Cvent's comprehensive suite of technology solutions is designed to power the entire event management process, serving around 22,000 customers globally in the hospitality sector as well as several other industry sectors. Since its founding in 1999, Cvent has reportedly helped manage more than 5 million events, and lists over 302,000 hotels and venues as of December 31, 2022 on the Cvent Supplier Network, an online platform with tools to search, negotiate and contract with hotels and venues for event space.
Under the terms of the agreement, Cvent stockholders will receive $8.50 per share in cash, representing a premium of 52 percent to the volume weighted average share price over the 90 days prior to January 30, 2023, in a transaction valued at an enterprise value of approximately $4.6 billion. A wholly owned subsidiary of the Abu Dhabi Investment Authority (ADIA) will be a significant minority investor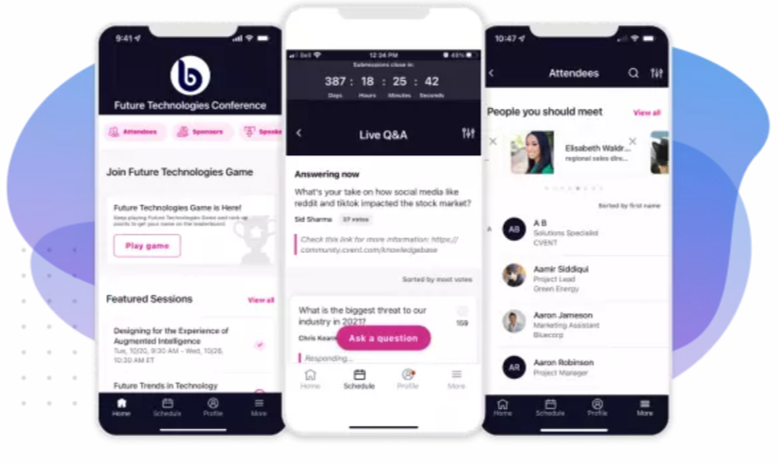 alongside Blackstone as part of the transaction. Vista Equity Partners, a leading global investment firm focused exclusively on enterprise software, data and technology-enabled businesses, and majority stockholder of Cvent, has agreed to invest a portion of its proceeds as non-convertible preferred stock in financing for the transaction.
Blackstone's investment in Cvent is likely due in large part to the continued events and travel recovery being one of its highest-conviction investment themes. Given Blackstone's extensive experience in the hospitality, events and real estate sectors, it believes it is well positioned as a growth partner for this business, according to David Schwartz, a Senior Managing Director at Blackstone.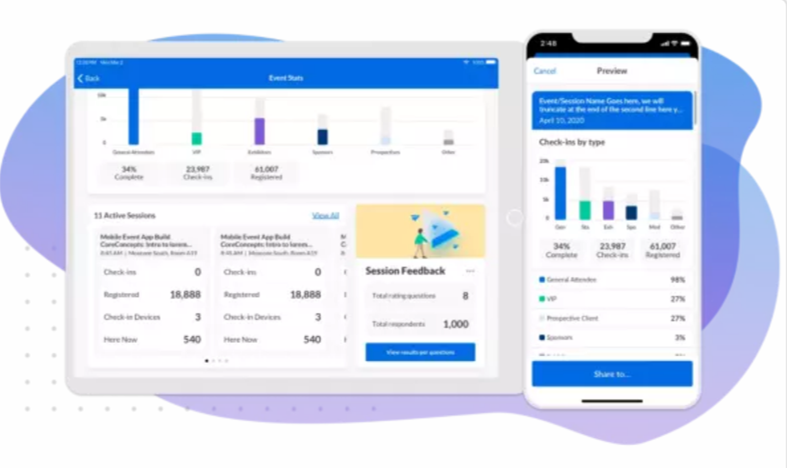 Cvent's acquisition is a reflection of the hospitality sector's increasing reliance on technology to drive profitability and growth. The use of event management technology solutions has become increasingly popular in the sector as hotels have come to realize their potential to optimize the event booking process, improve customer engagement and create a seamless experience for both event planners and attendees.
As the events and hospitality industry continues to recover from the COVID-19 pandemic, the demand for event management solutions is likely to continue to rise. The acquisition of Cvent by Blackstone is indicative of the private equity firm's belief that the industry will continue to grow and expand in the coming years, and that technology will play an increasingly important role in driving this growth.