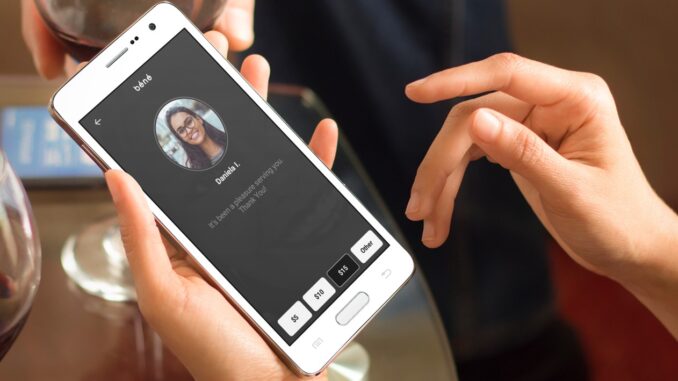 Wyndham Hotels & Resorts, the world's largest hotel franchising company, has tapped Groups360 to bring instant online multi-room bookings to Wyndham hotels. Powered by GroupSync, Wyndham hotels will be able to integrate the platform with their hotel reservation systems, allowing travel planners to view best available rates and availability and instantly book rooms online.
GroupSync empowers planners to book blocks of rooms for group events like youth sports, weddings, and family reunions. The GroupSync Marketplace enables hotel companies that publish live inventory and rates to save travel planners valuable time. The deployment on GroupSync Marketplace will help Wyndham hotels save time and better serve their guests while providing travel planners with a seamless and instant online booking experience. Planners can already book guest rooms and meeting spaces using Wyndham's global properties via GroupSync's Smart RFP and group guest rooms are expected to start being available in GroupSync for instant, online booking later this year. The initiative is part of Wyndham's innovative Wyndham Business program, which aims to simplify business travel bookings.
This latest deployment is part of Wyndham's ongoing, multi-year digital transformation. Over the past three years, the company has significantly invested in new technology to enhance the guest experience while delivering best-in-class resources and enhanced operational efficiencies for its franchisees. Last year, for example, it launched Road Trip Planner, a new tool that enables travelers to easily plan and book multi-stop road trips.
Last year the company also launched a mobile tipping solution for its US and Canadian franchisees, enabling guests to tip staff members digitally using their mobile devices. Developed and managed by Béné, a leader in cashless tipping, the platform allows guests to recognize housekeepers, wait staff, and other frontline team members by scanning a QR code during their stay and choosing how much they would like to tip. QR codes are unique to each team member, and tips are deposited daily either directly into their individual bank accounts or into the property's account to be distributed with regular payroll. The platform accepts multiple forms of payment, including credit card, Apple Pay, and Google Pay. The move came as a growing number of consumers prefer digital payments, with 82% of Americans using them, according to consulting firm McKinsey.
Once a hotel opts-in and is set up on the Béné platform, guests can easily recognize the team member of their choice by scanning a QR code during their stay and choosing how much they would like to tip. The platform is entirely web-based, which means that guests do not need to download any apps or install any software, and franchisees are only responsible for basic marketing materials, which they can either order directly from Béné at a minimal cost or create themselves. The platform costs are covered by guests via a small transaction fee, leaving franchisees responsible only for basic marketing materials.
In 2021, Wyndham adopted the Oracle Hospitality OPERA Cloud Property Management System (PMS) to all its full-service hotels, making it the first major hotel company to implement the system globally. The decision was made after successful pilot testing at almost 50 Wyndham hotels over a nine month period. The new PMS was deployed to new full-service hotels joining the Wyndham portfolio while existing owners were given the option of upgrading now or waiting until their existing PMS agreements expire.  That decision, like the others, came as part of the company's ongoing technology initiatives aimed at providing franchisees with tools to help them stay competitive.