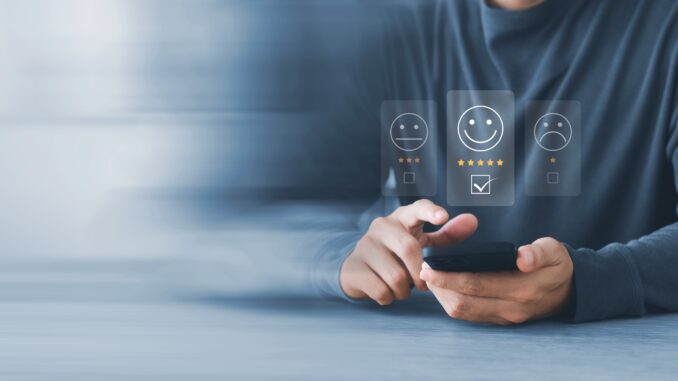 As hoteliers we often discuss reputation management as if we are reacting to bad feedback with no other recourse. Our guests arrive on property, we give them the best experience possible, which reflects in our review scores – we all know the drill. However, it's now possible for hotels to take a proactive approach to reputation management by using digital communications technology to intercept guest requests and reviews as they appear. Hoteliers can now use technology to shape their reputation rather than allowing third-party review sites to define them.
Operators know that eventually, no matter how good their team is, mistakes happen. When they inevitably do, time is of the essence. Hotels can no longer wait until a guest's stay concludes to rectify negative experiences. Many guest complaints stem from poor communication between travelers and hoteliers, making it difficult to meet guests' expectations. Operators must leverage any available technology to inform guests more accurately about their stay experience and quickly answer questions or concerns as they appear.
Guests interact with hotels on various websites through reviews, comments, blogs, and more. Hotels need to track and manage activity across all these platforms to watch for positive and negative reviews and respond in a productive way that satisfies the guest and delivers a resolution. It's easy for hoteliers to spot an unsatisfied guest on a review site, then hop on the phone and quickly solve the problem. Solving the problem is rarely the issue – working with guests is what hoteliers do best – but locating unsatisfied guests out of the sea of comments online is harder than reuniting guests with lost-and-found items.
It's time to automate the process of parsing online reviews so hoteliers can focus on the guest experience. Operators taking proactive steps toward reputation management will need access to modern technology capable of scraping travel rating sites for guest reviews so hotels can immediately take action. Hotels are going to need to embrace new methods of interacting with guests.
Communication Improves Guest Reviews
The most essential thing hoteliers can do today is give guests new tools to communicate with operators. When our guests encounter confusion or difficulty, the worst thing we can do is force them to visit a separate location, often the front desk. We need to give guests the ability to communicate instantly with the hotel, and staff members must be able to respond directly to guests to resolve any issues.
To offer these capabilities, hotels must secure a technology partner with the right integrations to allow operators to access a unified platform capable of tracking guest requests and reviews from a central location – often the hotel PMS. There are many benefits to implementing a property-wide communications platform between hotel workers and guests. Instant digital communication can help solve any time-sensitive challenges operators encounter daily, such as the aforementioned lost-and-found recovery process. Guests often leave valuable personal property behind after checkout, and reuniting them with lost belongings is sometimes a significant challenge for operators. There is often no centralized location to store lost-and-found items, and rarely is there a position on the property that directly manages these items. By instantly contacting guests upon finding lost belongings, hoteliers have a great chance of reconnecting people with their possessions, turning a negative experience into a positive one.
A proactive reputation-management strategy seeks to maximize transparency between hoteliers and guests by creating as many avenues as possible to reach operators with their questions, comments, or concerns. Guests sometimes forget to leave positive reviews, but they rarely neglect to mention their negative experiences online, sometimes across multiple websites. By heading these off through open communication, hotels benefit by deferring negative sentiment while making champions out of their most vocal would-be critics.
It can sometimes be challenging for guests to locate the appropriate staff member to address their concerns in person. For this reason, it benefits guests to have access to digital communications tools, particularly text messaging.  When guests have more ways of communicating with hoteliers, operators are more likely to intercept potential negative guest interactions and fix them before travelers depart. Guests have also displayed increased honesty when communicating via text, which also assists the hotel in identifying areas of emphasis or improvement.
Doing Away With Manual Processes
Communications challenges negatively impact hotels at every level, and with limited staff availability, operators need to find tools that assist them wherever possible. After the quality of their hotel's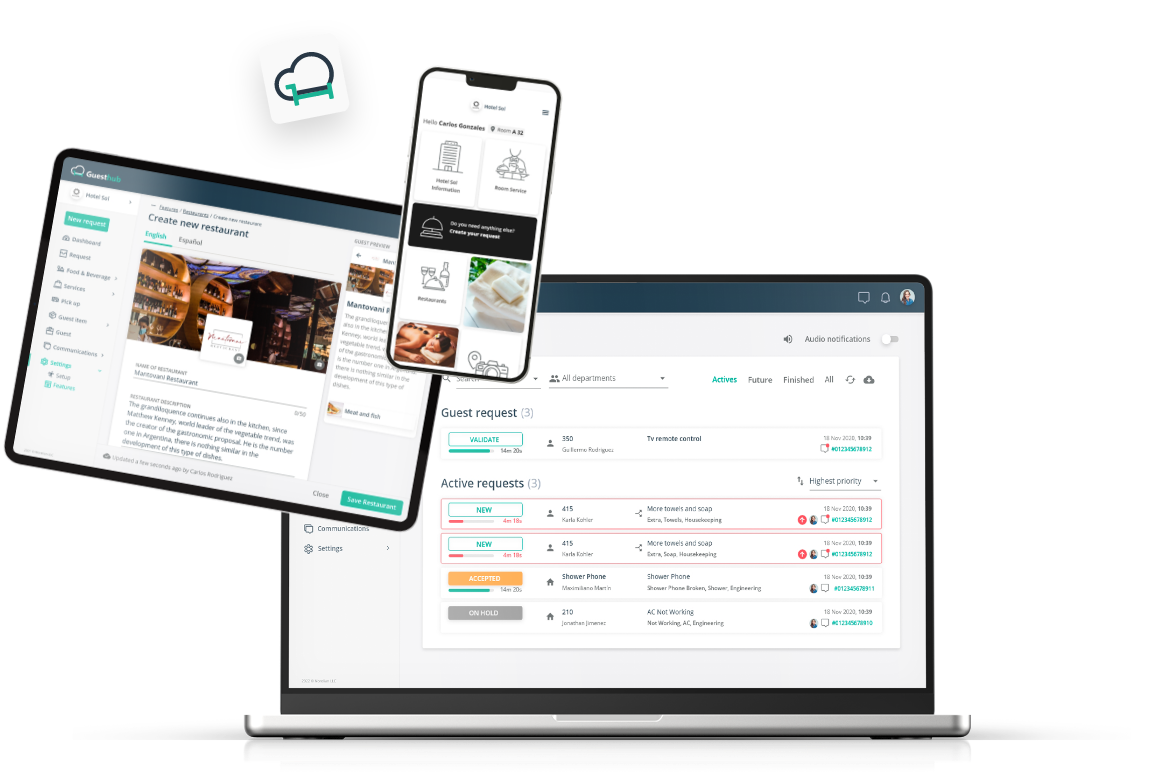 reputation, the most important thing for hoteliers to consider is how they will continue to build on their success with their current staff capabilities. The competitive advantage of having access to reputation management expands beyond simply interacting with guests–it's a fulfillment of hospitality's promise to do the best for every traveler.
With limited workers on property, hoteliers have been fighting the growing repetitive tasks that can be automated, particularly when managing your hotel's reputation. Hoteliers need to access these capabilities from the platforms they use to manage hotels. When they can quickly and nimbly respond to guests, they will have taken full control of their hotel's reputation and destiny.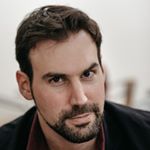 Thomas Zarikian served on the Board of Governors for the Miami Beach Chamber of Commerce and is CEO of EB Hotels, part of the Eurobuilding Hotels Group, a small hotel chain with luxury properties in the US and South America. In 2021, Zarikian unveiled GuestHub, a Guest Experience Quality Control Solution that focuses on increasing ADR and Occupancy by improving guest satisfaction.
Are you an industry thought leader with a point of view on hotel technology that you would like to share with our readers? If so, we invite you to review our editorial guidelines and submit your article for publishing consideration.