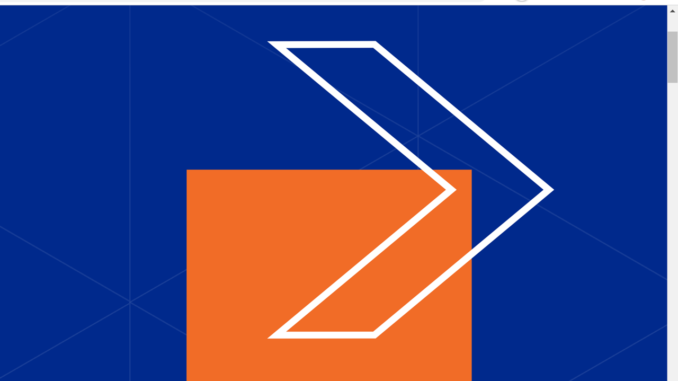 Duetto, the hospitality industry's #1 Revenue Management Software (RMS), unveiled its premium revenue optimization product, Duetto Advance.
With event demand intelligence now ingested from PredictHQ, the introduction of Advance once again makes Duetto the industry's Game Changer in revenue management tech.
Duetto Advance combines several industry firsts:
Instant events-related intelligence data from PredictHQ
Dynamic Optimization: all rates are optimized in real-time
CommandCenter: one easy-to-use customizable dashboard
"Duetto Advance enables hotel revenue teams to optimize rates in real-time, using clean, usable data delivered in a visually actionable dashboard customizable to your revenue strategy needs. This is truly an industry first for our field," said Darren Koch, Chief Product Officer, Duetto.
"In today's ever-changing market, real-time analytics that ingests market data as it happens is vital for hotels to complete and lead their markets," Koch added.
PredictHQ: The Duetto / PredictHQ integration provides event-related market intelligence, enabling revenue teams to be proactive about what is happening in their markets, taking calculated decisions on pricing and restrictions, and optimizing operations.
"By incorporating intelligent event data into Duetto's revenue management platform, we are unlocking a new way for businesses to make data-driven pricing decisions that optimize revenue and enhance customer experiences ahead of surges in demand. By using enriched event data to surface relevant, impactful events, it enables them to optimize and make calculated decisions around pricing in advance to match real-world conditions. Our system not only collects, enriches, and verifies millions of events every year, but it also provides sophisticated features which companies like Duetto can leverage to paint a complete picture of demand," said Campbell Brown, Co-founder & CEO, PredictHQ.
Dynamic Optimization: Provides real-time monitoring of market conditions to ensure pricing is responsive and dynamic. With powerful signal detection based on live booking activity, Duetto Advance can target situations where there is a sudden change in demand, resulting in an opportunity to quickly raise prices to capture the profit opportunity.
CommandCenter: Enables hotels to Advance property and portfolio performance via an intuitive and actionable dashboard focused on current and forward-looking data points across the guest journey. This multi-property management portal will guide Directors of Sales, Operations, and Revenue Management to focus on what truly matters – driving more profitable outcomes.
Duetto Advance is a premium addition to Duetto GameChanger – the world's #1 RMS. GameChanger helps hotels maximize booking revenues and profits. It empowers hotels to sharpen revenue management strategies through innovative technology and its Open Pricing methodology. Duetto Advance will become available to Duetto users in Summer 2023.
The Duetto revenue strategy platform also includes BlockBuster for contracted group business optimization. Working with GameChanger, BlockBuster helps hotel revenue teams discover the optimal blend of group and transient business at the right rate, at the right time.
For reporting and forecasting, our ScoreBoard application enables revenue teams to create forecasts in minutes, create custom reports and receive business insights instantly in interactive dashboards.