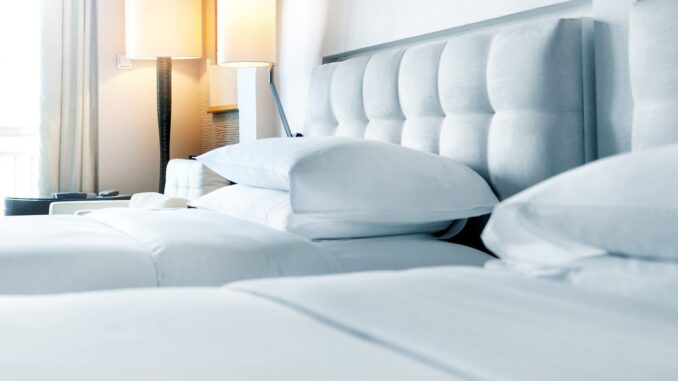 Pyure Dynamic Protection®, the leader in dynamic air and surface  purification and cleaning at any scale, is offering a suite of industry-focused solutions designed to provide  an exceptional return on investment by directly addressing major industry issues.  
For the hospitality industry, Pyure's solution works to actively mitigate odors and reduce airborne and  surface pathogens that can cause illness. By providing a fresher, safer environment, Pyure helps  companies to boost revenues by helping to create more enjoyable and positive experiences for guests and staff members while at the same time providing them with greater confidence due to the reduced  risk of illness.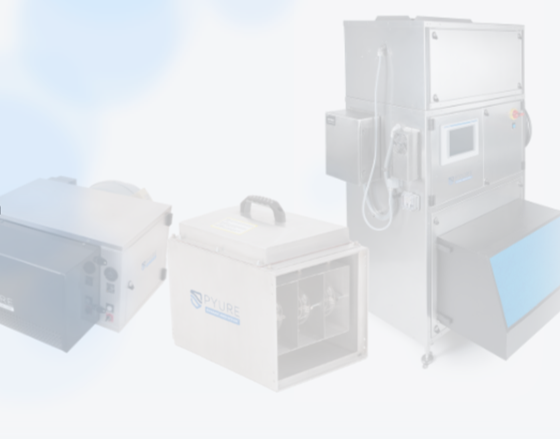 Pyure for the Hospitality Industry actively treats 100% of the spaces it operates in, even reaching areas  that can't be seen. By reducing odors, smoke, and unpleasant and harmful chemicals, Pyure ensures that  guests can breathe easy in a cleaner and more pleasant environment leading to extended guest visits and an overall increase in revenues.
The active and dynamic cleaning that Pyure provides can also shorten turnaround times for hotel rooms leading to better service and more availability. Casinos and Bars that  permit smoking and hospitality spaces in warmer climates, including hotel rooms and cruise ships, which  can develop musty odors and mildew, are just a few examples of where revenue can be increased through  the provision of consistently cleaner air and surfaces. 
In addition, Pyure helps to reduce potentially harmful viruses, bacteria, and molds, which can cause illness.  By actively and dynamically helping to protect from the health risks associated with shared indoor spaces,  Pyure can provide hospitality guests and staff with more confidence and less concern about their time  and activities indoors. This reduction in pathogens also helps promote healthier outcomes for staff, leading to reduced absenteeism and the associated benefits of lower costs and better service.  
Sunlight is nature's way of destroying harmful pathogens and pollutants in the air. Pyure Technology™ uses the science behind this process to create a highly effective, chemical-free solution. Because they are  inspired by nature, Pyure products can be safely and continuously operated in the presence of people,  animals, and plants. 
Pyure is easy and cost-effective to install and use, and it integrates  seamlessly with existing HVAC systems. The solution uses sensor  driven measurement controls to actively treat indoor air and surfaces   at whatever scale is required, with the highest efficiency. 
For more information or to book a media interview with a Pyure spokesperson, please contact Dalyce at 403-869-3259 or at [email protected]. 
"We are excited to offer Pyure Dynamic Protection for the Hospitality Industry, which is specifically designed to enhance experiences and  help reassure guests about their health safety," said JF Huc, CEO of Pyure. "Our solution is the most  effective and efficient way to remove unpleasant odors, reduce health concerns, and help lower employee  absenteeism. We are confident that it will make a significant difference for our customers."