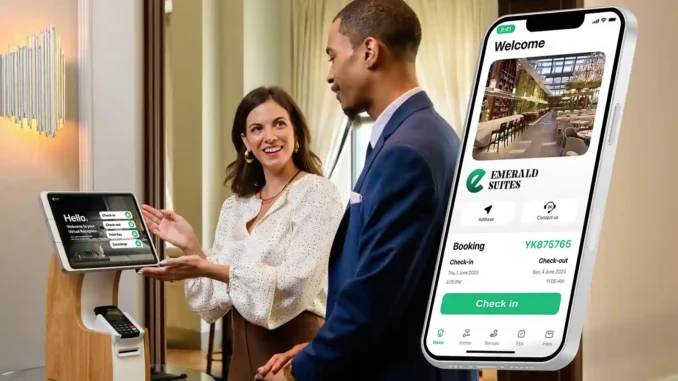 Virdee, a Texas-based solution provider specializing in guest experience technology and check-in automation for the hospitality industry, has secured $12.4 million in Series A funding. The funding round was led by Moneta Ventures, with contributions from Silverton Partners, Koch Real Estate Investments, Alumni Ventures, DJR Advisors, Capital Factory, and other partners. As part of the funding agreement, Brent Kelton, a partner at Moneta Ventures, has joined Virdee's board.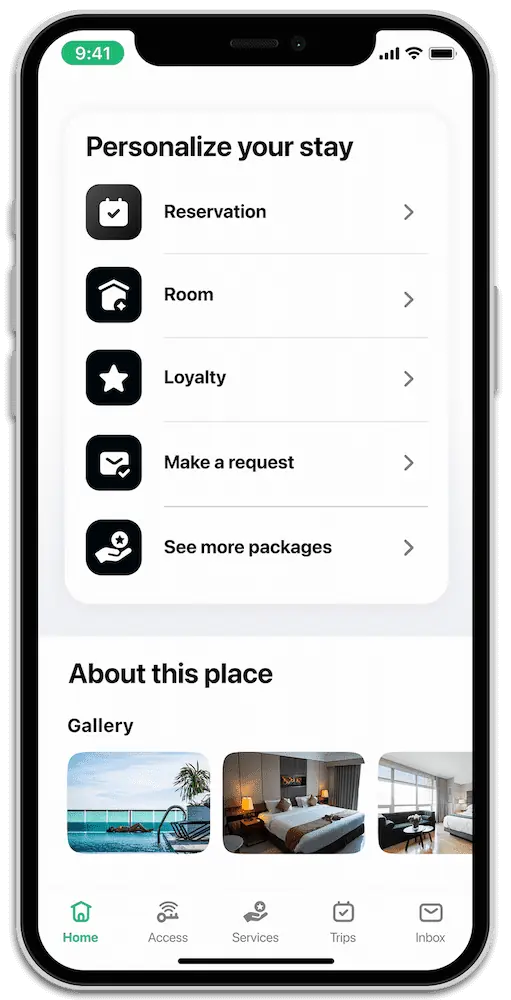 This latest investment brings Virdee's total funding to $21 million. This follows a seed financing round led by Silverton Partners in February 2022 and a 2020 angel investment led by Rajiv Trivedi, the former President of La Quinta Inns & Suites.
Virdee reportedly plans to use the new funds to further its technological innovation by expanding product features and functionality. The company also intends to grow its workforce and increase its presence in the hospitality sector.
Virdee was founded in 2020 by Branigan Mulcahy and Nadav Cornberg. The company provides a software platform that automates guest check-ins and enhances the overall guest experience. The platform, which can be accessed via web, app, kiosk, and SDK options, connects guests and hotels through digital applications and AI. This allows for the automation of all front desk transactions, transforming front desk staff into guest relationship managers.
The company's contactless hotel check-in experience is compatible with any system, whether it is web-, app-, or kiosk-based. All features, including Virdee Identity, upgrades and upsells, and Remote Assistance, support 100% of guest check-ins. Virdee's platform is used by four of the largest casino hotels in Las Vegas, among other major hotel brands.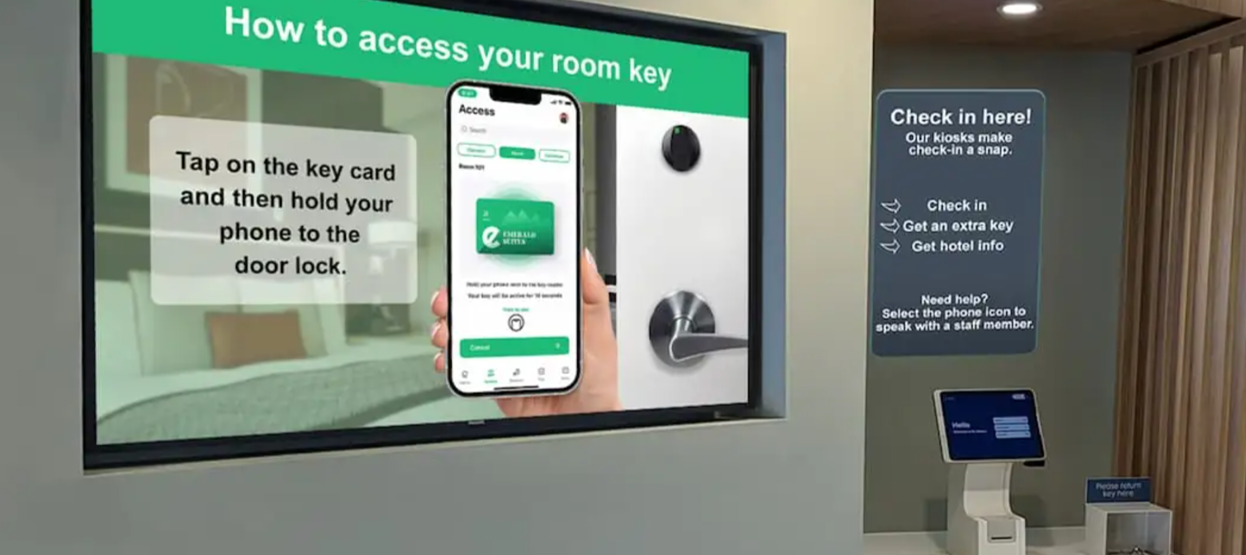 Since its inception in 2020, Virdee has experienced significant growth, with nearly 600% revenue growth reported in 2022. The company expects similar growth rates for 2023. Virdee's Virtual Reception offers a fully contactless check-in experience, allowing all hotel guests to check in via a mobile device or kiosk, receive a digital or physical key, and proceed directly to their room without waiting in line at the front desk.
The company's solution can be integrated into the existing digital experience of any hotel, from large brands to boutique properties. This integration enhances the guest experience by eliminating lines and enabling front desk staff to focus on managing guest relationships. Virdee's platform is currently used by four of the largest casino hotels in Las Vegas and several other major hotel brands.