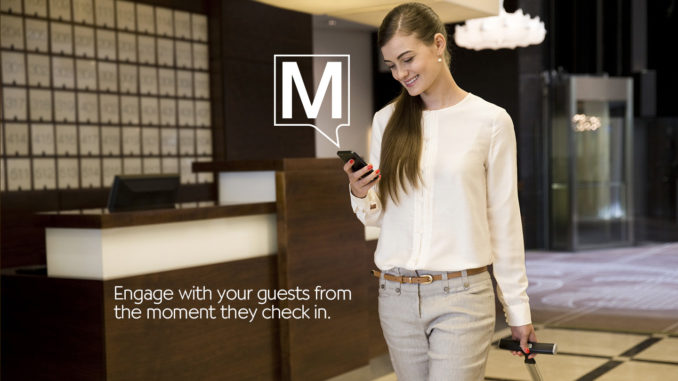 Maestro PMS has announced the release of a suite of new property software features and solutions to increase online and offline profitability and productivity for independent operators.
The new solutions for independent operators include the following:
Flexible Cloud-based Plus Premise-based PMS platform. According to the company, this platform flexibility enables single and multi-property operators to combine web browser and Windows user access on one system whether hosted in the cloud or on-premise locally.
 Stronger Tablet Access: New tablet feature lets operators access nearly all of Maestro PMS' robust functionality on a tablet. This personalizes check in and lobby service to strengthen guest engagement. This is full-function Maestro PMS on a tablet with interactive digital registration card signature capture, and opt-in for guest email & text messaging.
Mobile Spa Provider Schedule: Maestro's Spa & Activities module now allows spa service providers to check their schedules and view updates on their mobile device real-time and live. This improves guest service and spa performance as providers no longer have to rely on paper schedules or calling the spa reception for schedule updates.
Maestro Web Check-Out: Maestro improves the guest journey and their current mobile pre-check-in feature with mobile check out. This eliminates front desk congestion at check-out and improves the guest experience. The mobile housekeeping app immediately informs staff when a guest checks out so they can clean the room without delay.
E-signature for Contract Execution: Sales and catering contracts can now be submitted to meeting planners and signed digitally with Maestro E-Signature. The property is automatically notified when a contract is signed for greater contract control and processing conversions.
Disclosure: The solution provider featured in this article is a current or past client of Starfleet Media, which is the publisher of Hotel Technology News.