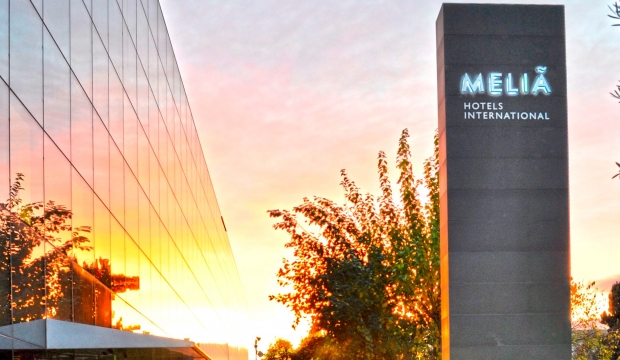 Meliá Hotels International, the leading Spanish hotel company and the third largest in Europe, and consisting of seven brands that number more than 370 hotels across 43 countries, has invested in a number of technology-enabled business initiatives. These initiatives are designed to improve the company's revenue management and digital marketing and distribution capabilities across its entire portfolio of properties.
The goal, according to a company spokesperson, is to migrate toward next-generation pricing and distribution tactics. The goal, also, is to upgrade the company's guest loyalty program — in part, by being able to harness the power of personalization.
Ultimately, Meliá seeks to deliver services and offers, based on narrowly-defined guest segments, that enhance the overall quality of the guest experience across all of its properties.
As part of these digital transformation efforts, Meliá has reportedly implemented Duetto Research's cloud-based revenue management solutions. Duetto's predictive analytics platform capabilities are highly regarded by many leading hoteliers.
According to the company, Duetto's fully deployed hotel clients recorded an average RevPAR Index lift of 6.5% in 2016. Nearly 2,000 hotel and casino properties in more than 60 countries have reportedly partnered to use Duetto's applications.
In particular, Meliá has deployed GameChanger, which is Duetto's price optimization application. As part of its overall revenue management strategy, Meliá has also deployed ScoreBoard, which is Duetto's revenue intelligence application.
Disclosure: The solution provider featured in this article is a current or past client of Starfleet Media, which is the publisher of Hotel Technology News.