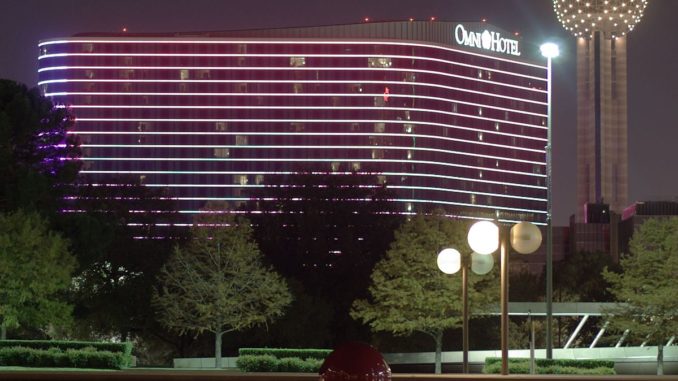 Omni Hotels & Resorts is a privately-held international luxury hotel company based in Dallas. The company is currently owned by Robert Rowling of TRT Holdings, who bought the company in 1996 from World International Holdings, Ltd. and the Hong Kong-based conglomerate The Wharf (Holdings) Limited. The company currently operates 60 properties in the United States, Canada and Mexico, totaling more than 20,000 rooms and employing more than 23,000 people.
Today, it was announced that Omni Hotels & Resorts has expanded its partnership with The Rainmaker Group (Rainmaker), a leading provider of cloud-based hospitality revenue and profit optimization solutions.  Omni is in the process of implementing Rainmaker's recently-launched revcaster solution across the brand's portfolio of properties, covering more than 20,000 rooms across 60 properties in North America.
Last year, Rainmaker unveiled revcaster's next-generation platform, which increases the power and functionality of the original competitor rate shopping model. The addition of third-party systems integrations, cross-functional collaboration tools, and flexible rules and alerts — all wrapped into an updated and modernized user interface — allows users to go beyond simply monitoring competitors' rates. The new platform, which Omni soft-launched in the second quarter of last year, enables revenue managers, owners and operators to follow standard revenue management best practices without the heavy investment typically required when implementing a true Revenue Management System (RMS).
Omni is a longstanding customer of Rainmaker's guestrev and grouprev solutions, which optimize room rate and other ancillary revenue for transient and group business. By adding revcaster to the mix, Omni strengthens its revenue management technology stack and gains unparalleled market and competitive intelligence and analysis.
Disclosure: The solution provider featured in this article is a current or past client of Starfleet Media, which is the publisher of Hotel Technology News.